OPERATOR TRAINING
Master your machine through the Prinoth Academy. Our trainings help operators get the most out of their snow groomers while minimizing resources.
Get in contact
Your Benefits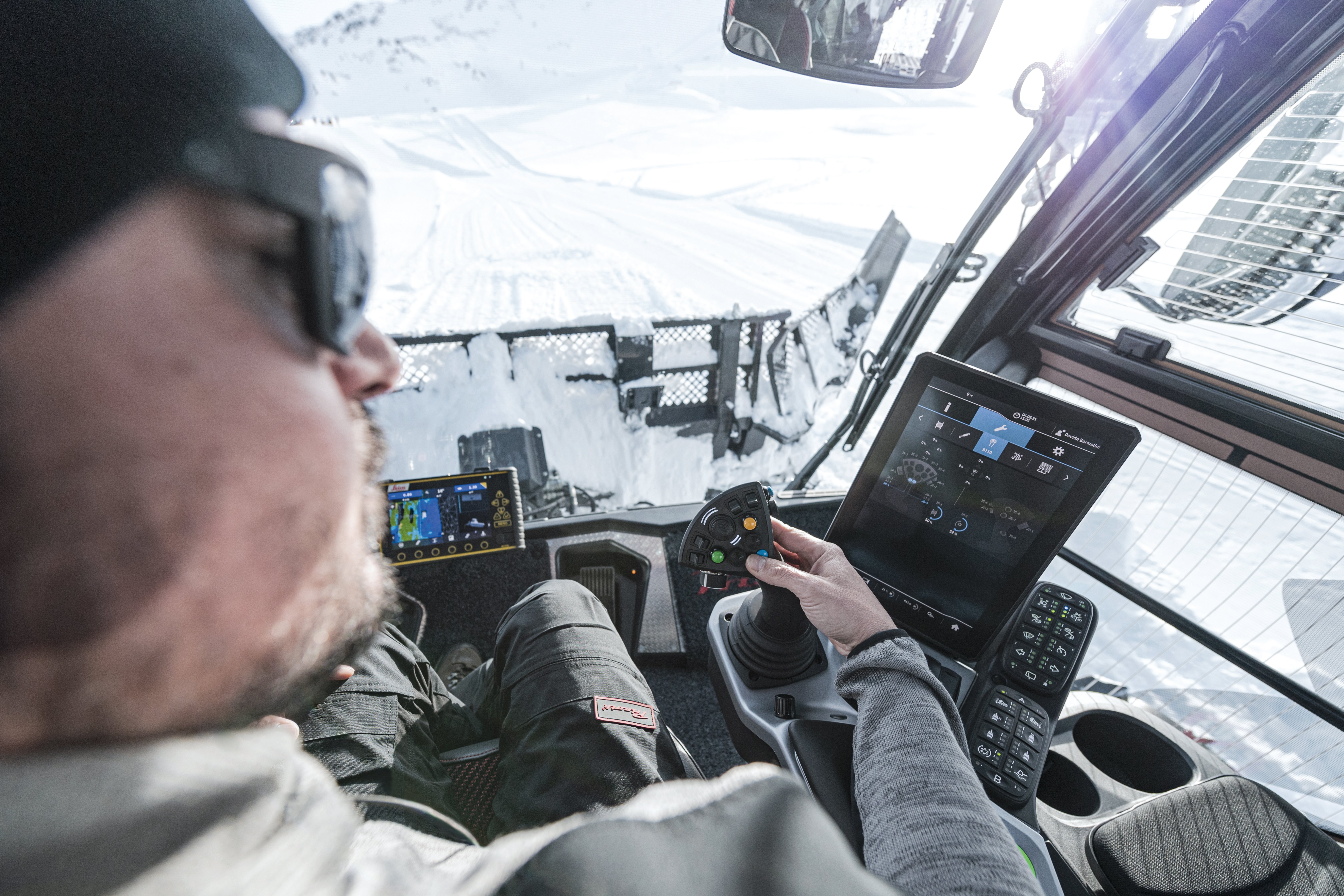 Reduce costs
Well trained operators know how to work best with the vehicles leading to longer-lasting machines, reduced downtime and less repairs. Moreover, we teach operators to minimize fuel consumption and groom as efficiently as possible, so the job gets done faster.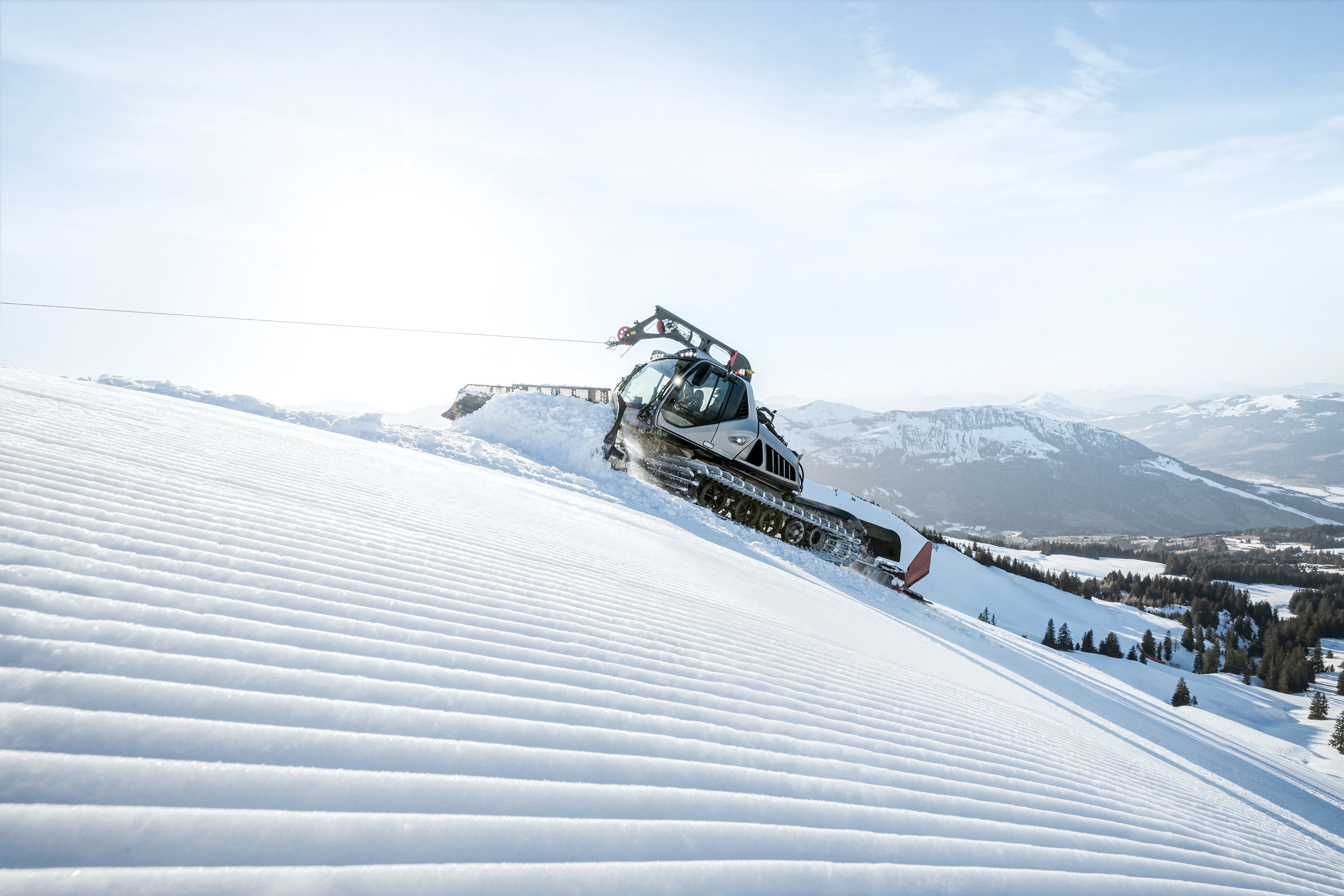 Perfect slopes for happy customers
Whether for a steep alpine slope, a kicker in your snowpark or cross-country trails, the perfect finish is what keeps your customers coming back. Through our trainings, we teach operators how to get the best grooming results.
Increased safety
Properly trained operators know how to use and maintain the vehicles in the best possible way reducing errors that can lead to accidents, ensuring a safer working environment for all.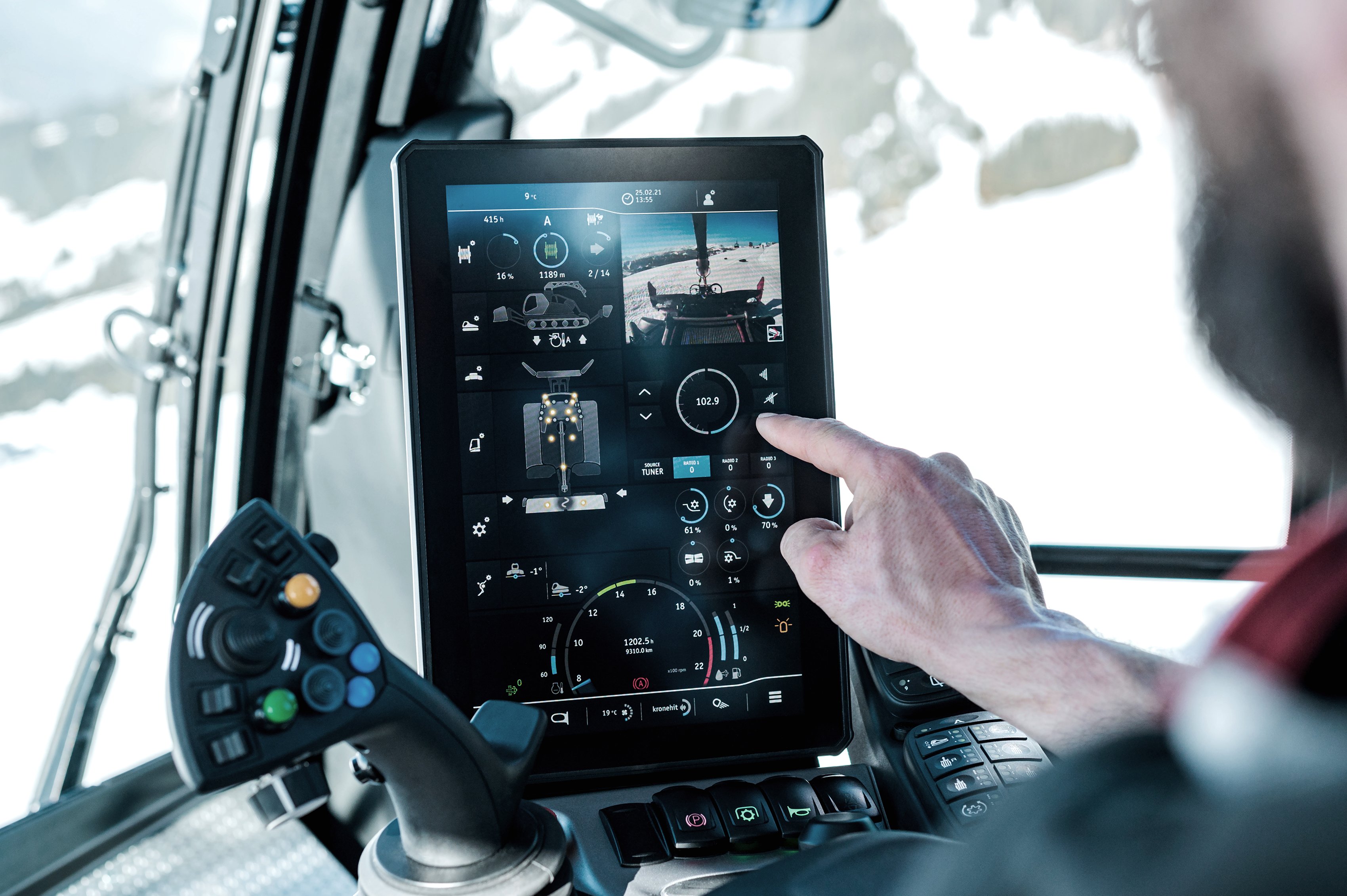 Get the job done faster
Through our courses operators learn to perform tasks more efficiently so that the job is completed quicker.
The Prinoth Academy 3-Level Training System
Our three level system takes the participant step by step through the training material. There is a test at the end of each level in to qualify for the next. Participants receive an official certificate at the end of their course.

Basic
Perfect for beginners. Gain the necessary basic knowledge in relation to technical aspects, slope preparation and vehicle handling.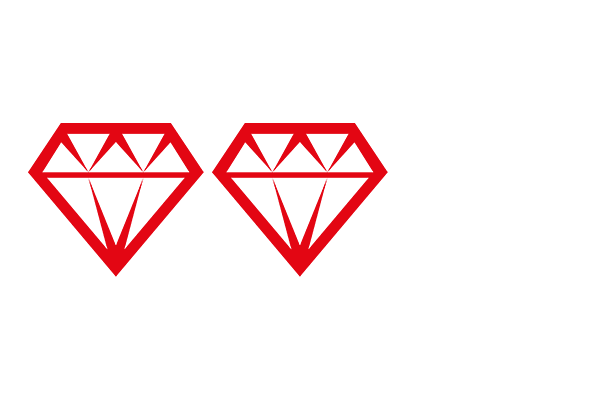 Advanced
Improve your ability in areas such as using the winch cable, snowpark functions and perfecting the finish.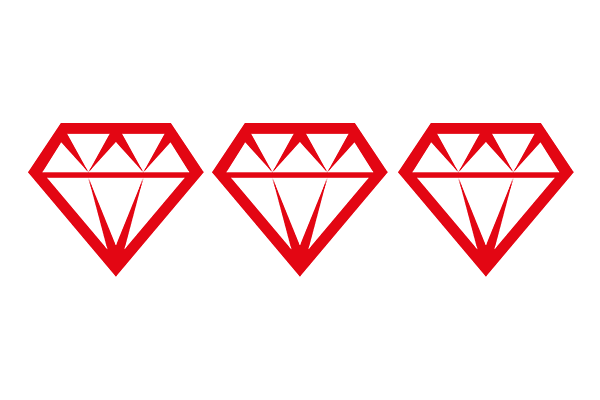 Expert
Become a professional in operating your snow groomer. Here we take it one step further to teach you all of the tips and tricks we've learned through over 60 years of preparing snow surfaces.

Start your operator training now
Submission error
Submission error
Online Courses
Complete the theory all online then join onsite trainings with our experienced staff. This link takes you to our online platform. Simply create an account, select a course, make the payment and you're good to go.
Online Courses