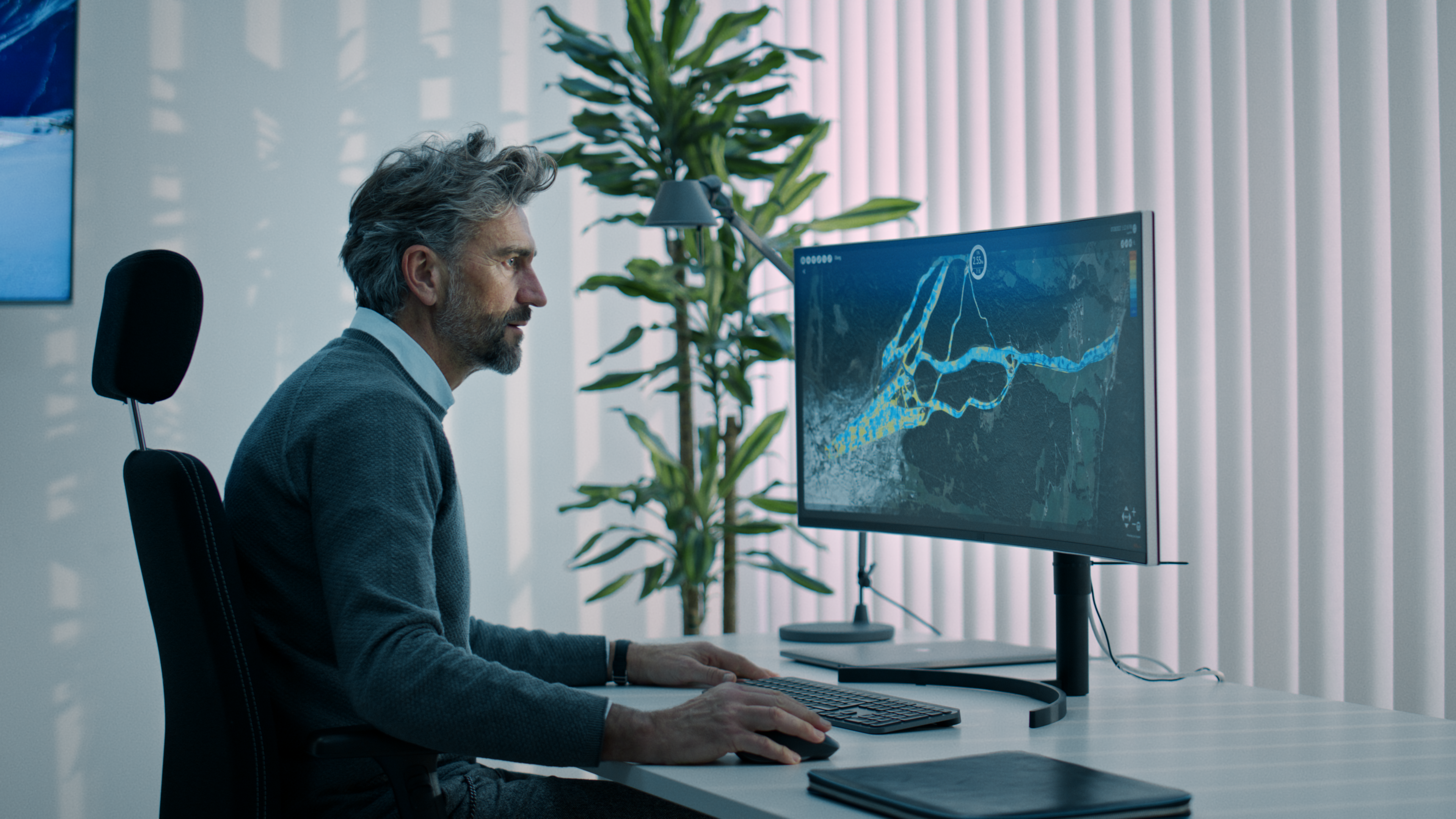 Prinoth Connect
Prinoth Connect is our commitment to improving everyday work life for people operating our machines and employed in ski resorts. We do this through technology that connects you with your colleagues and your vehicles.
Get in contact
Be sustainable & save money
Prinoth Connect enables up-to-date information on your equipment whenever and wherever you need it. The benefits of our connected services are easier to manage, cost efficient and more sustainable vehicle operations.

The tools of tomorrow
We have many possibilities to make your work life easier through our connected services and products. Imagine a snow groomer that gives operators all the information they need in real time, showing points of interest such as hidden anchors or boundary lines. Or snow groomers that take over more mundane tasks so that operators can concentrate on creating perfect finishes. And even snow groomers that configure each other's settings to ensure maximum efficiency.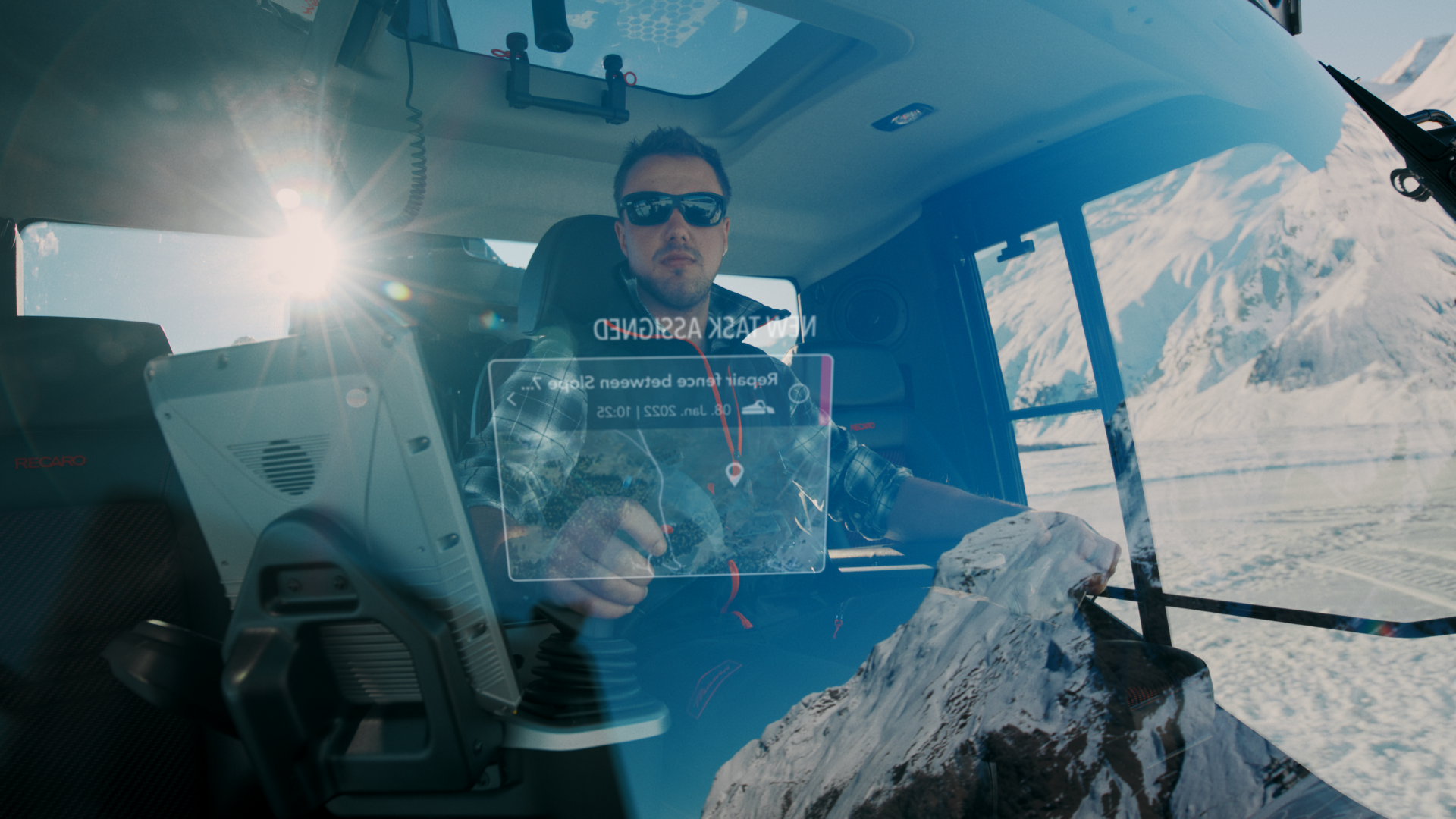 Real-time information makes grooming easier.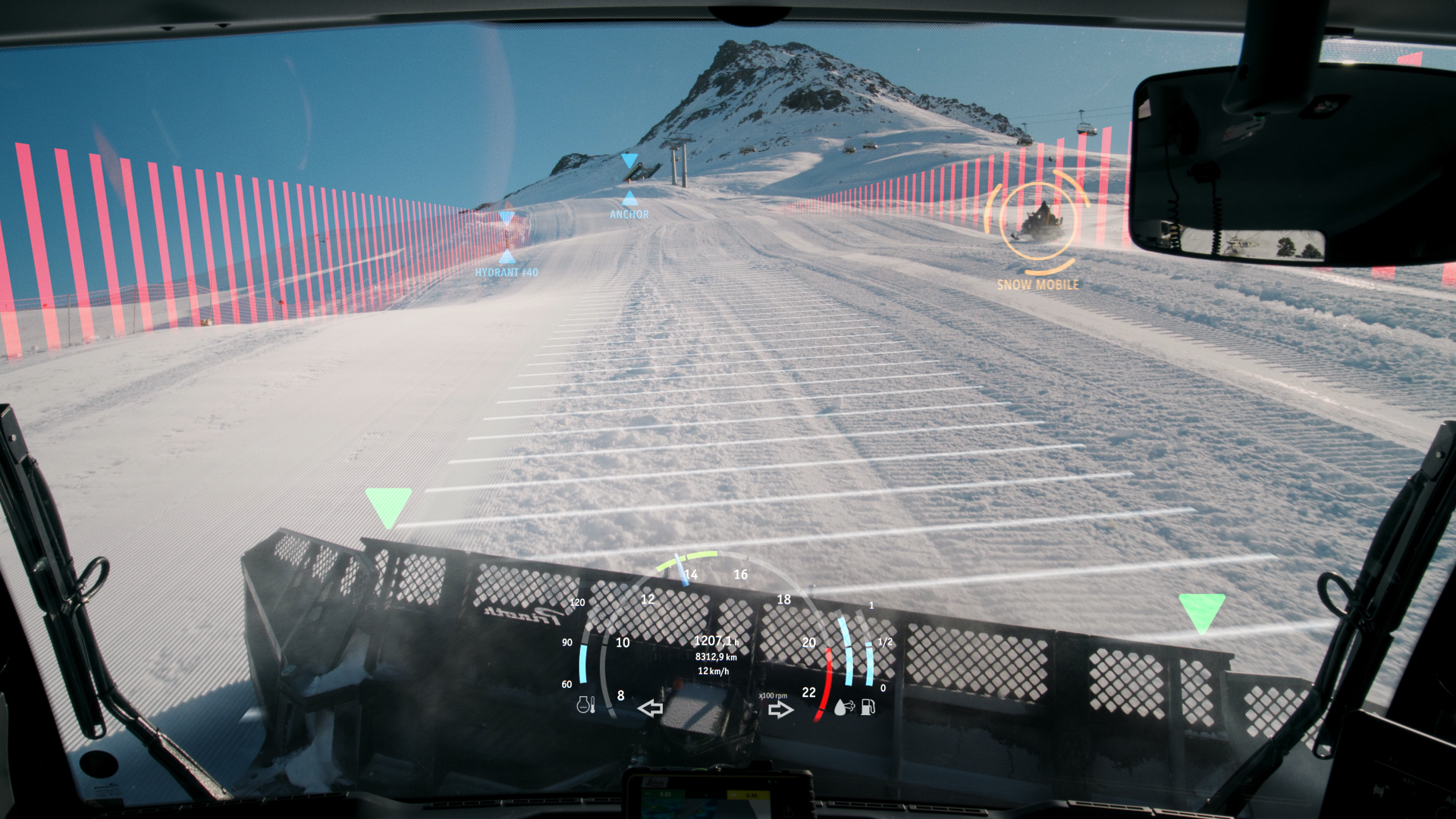 Know your territory like no one else.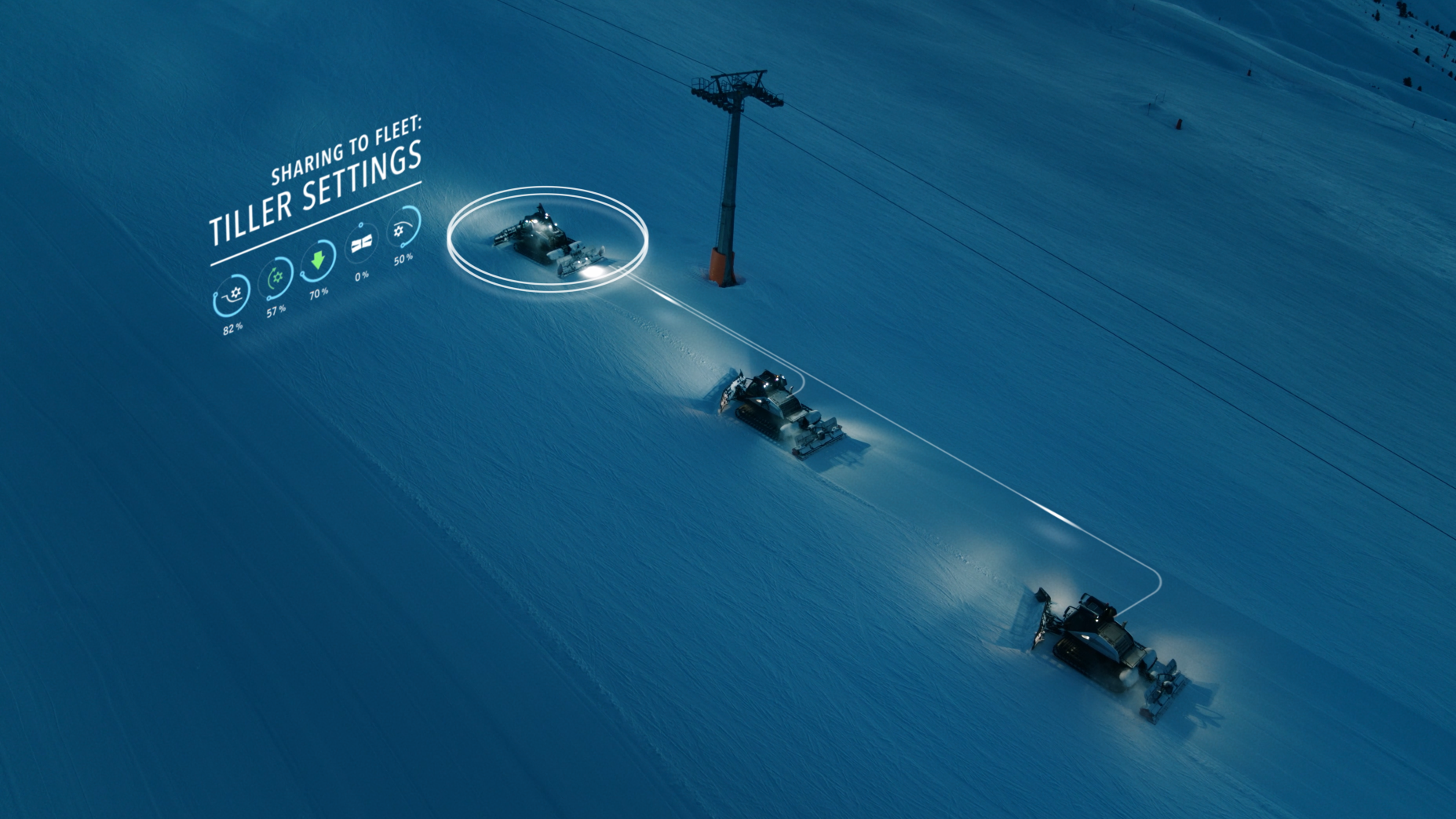 Share your configuration for the perfect finish.