Used equipment
Used vehicles and attachments with the Prinoth guarantee.
For the selected filters, no applicable used equipment or used vehicle is found. Please reset the filter.

QUALITY LASTS LONGER.
The innovative technology and high-quality construction of Prinoth snow groomers makes them extremely robust and long-lasting, giving you many years of productive service. Before beginning a new life as used vehicles, they are subjected to a comprehensive service. Our engineers put every component through its paces and carry out all necessary repairs using only Prinoth original replacement parts. Our used vehicles are also given professional conditioning to smarten up their appearance, so that their future owners can have years of smooth, enjoyable operation.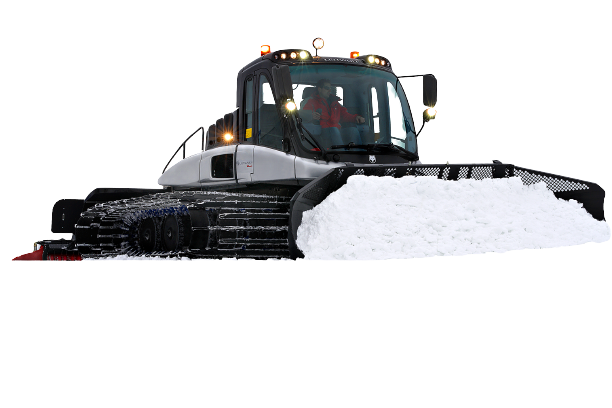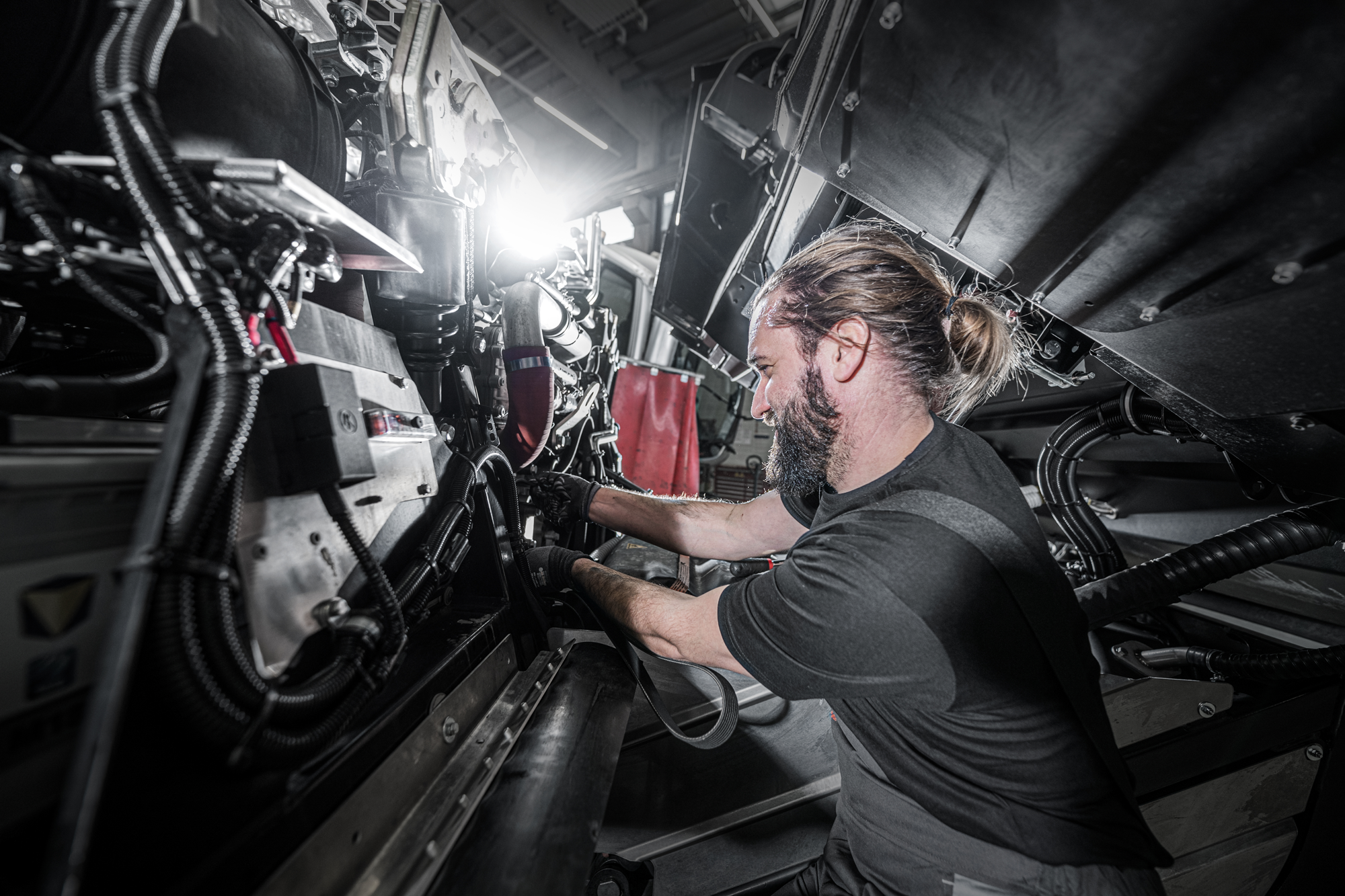 The prinoth service
Even with used vehicles, Prinoth's reliable repair and replacement service is standard. If required, our after sales network can come to you quickly to give professional advice and support. However, anyone who already has experience with a Prinoth snow groomer knows that its sophisticated design makes for low-maintenance operation and long-lasting job satisfaction, even after several owners!
More