Transport
Transport people and materials across the snow surface to extreme destinations with ease.
Transport in comfort and style
Transporting people and materials has never been easier or more comfortable. Currently the Husky can be outfitted with a transport cabin, and the Bison and Leitwolf versions are coming soon!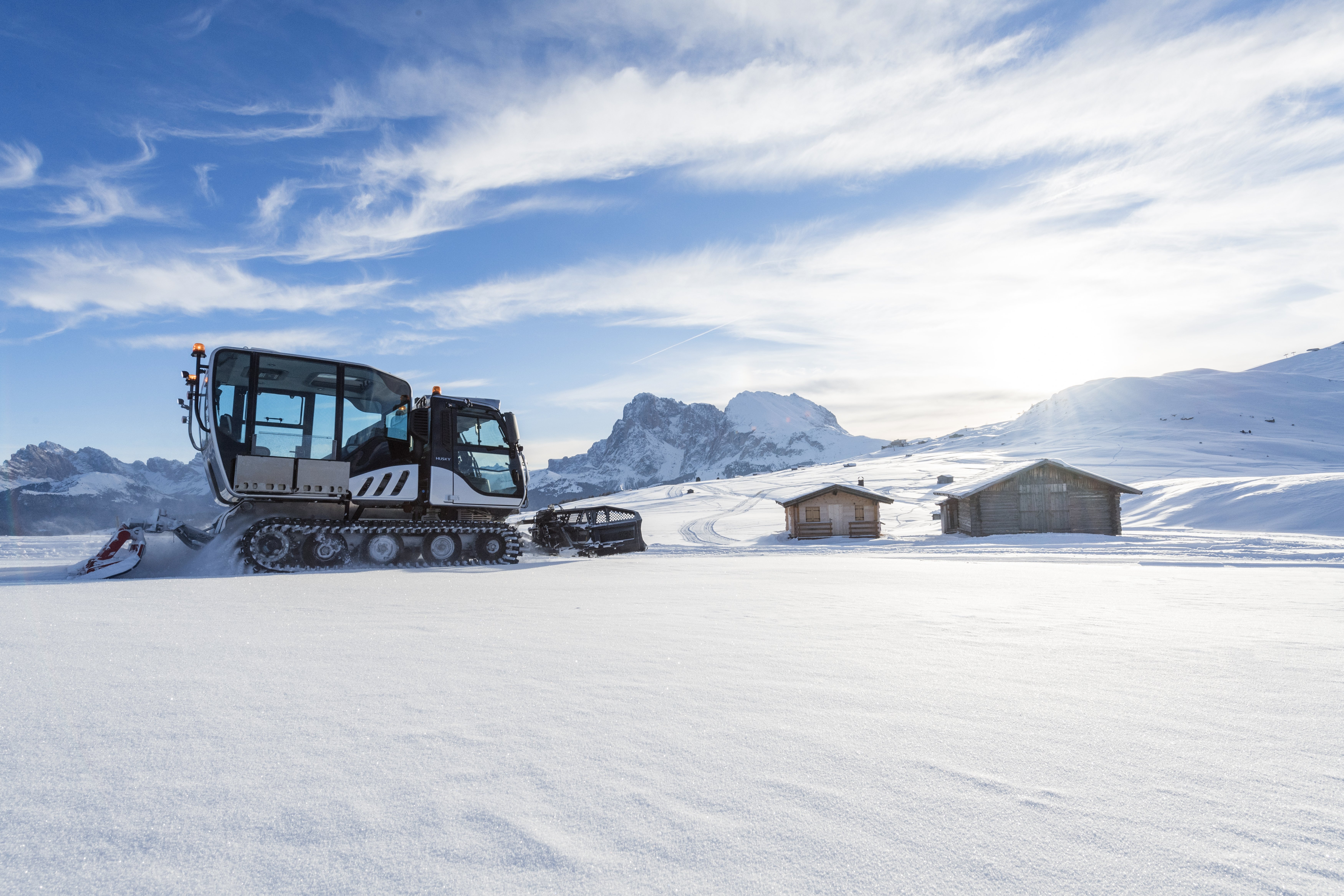 Panoramic windows enable all-round views so passengers can enjoy the epic scenery easily from every seat. The adjustable heating and air conditioning allow the cabin to be just the right temperature – regardless of the conditions outside.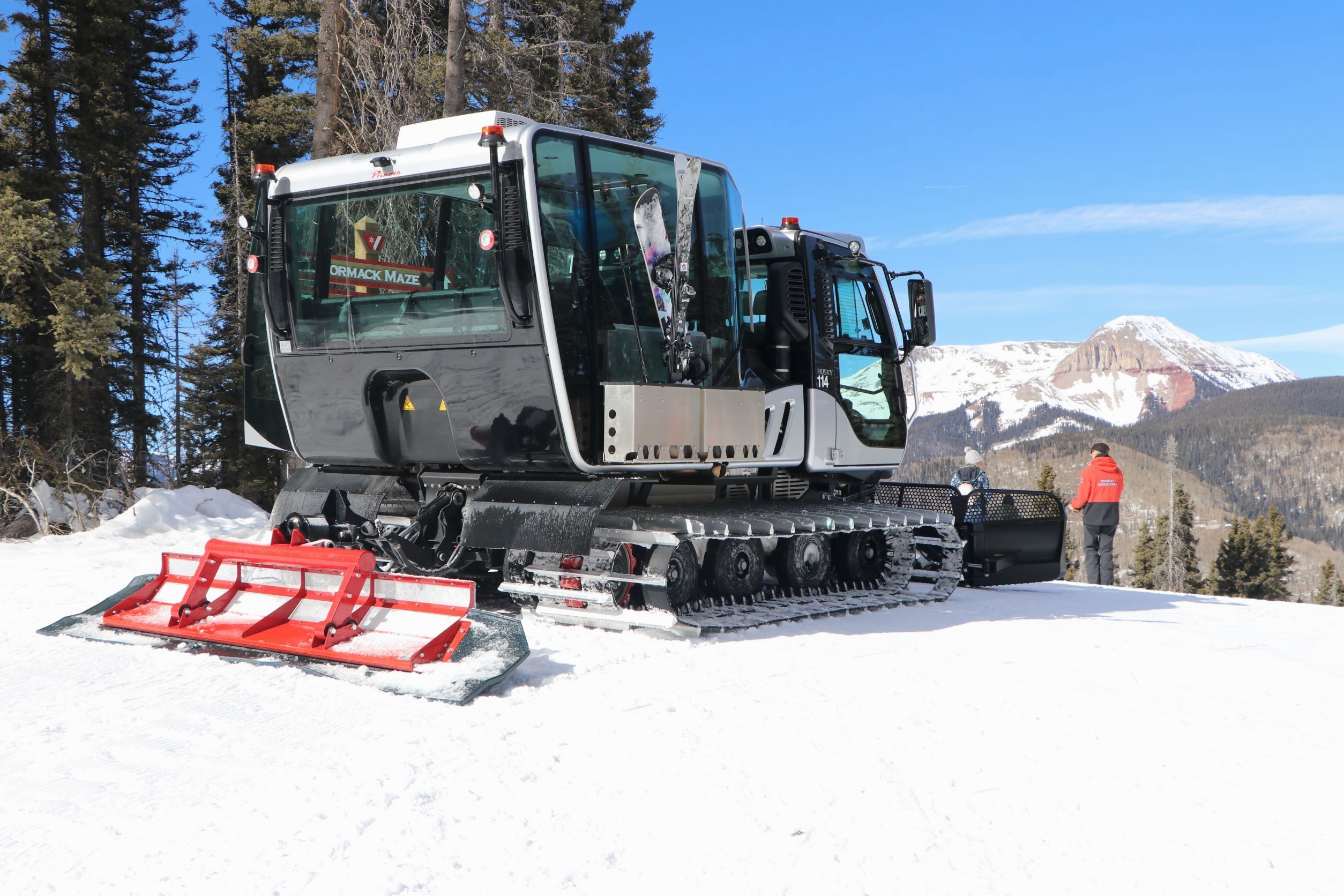 Each cabin is outfitted with bench seating, retractable steps for easy access, seatbelts for each passenger (up to nine), a rack for skis and snowboards, a sound system, adjustable heating and air conditioning, and optional leather seats. Cabins are ROPS certified, ensuring safety is a top priority.

For transporting goods, the bench seats can be easily folded up to provide more space for pallets, boxes, or other materials.