Academy
Master your machine through the Prinoth Academy. We train operators and technicians to get the most out of their snow groomers while minimizing resources.
Your Benefits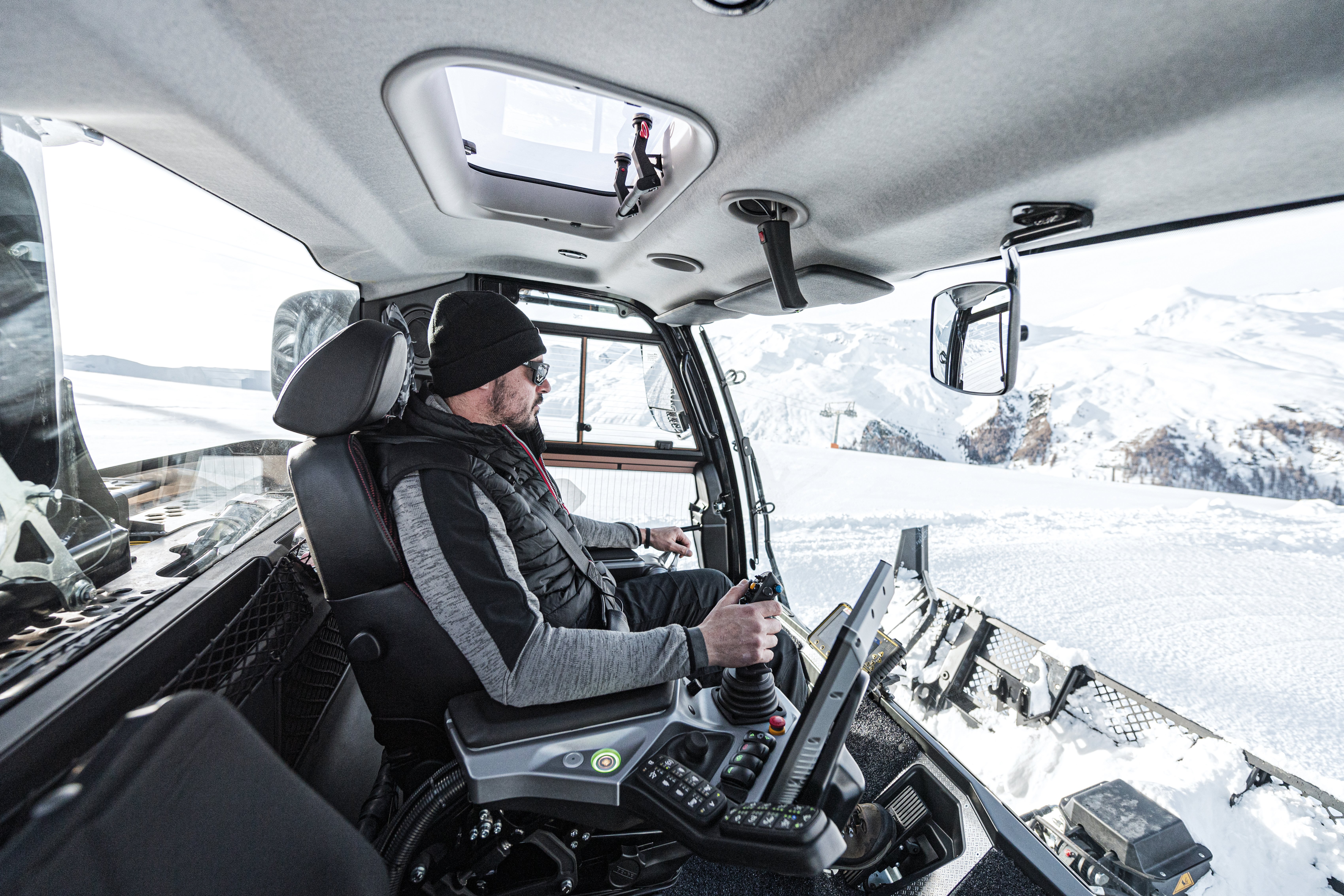 Reduce costs
Well trained operators and technicians know how to work best with the vehicles leading to longer-lasting machines, reduced downtime and less repairs. Moreover, we teach operators to minimize fuel consumption and groom as efficiently as possible, so the job gets done faster.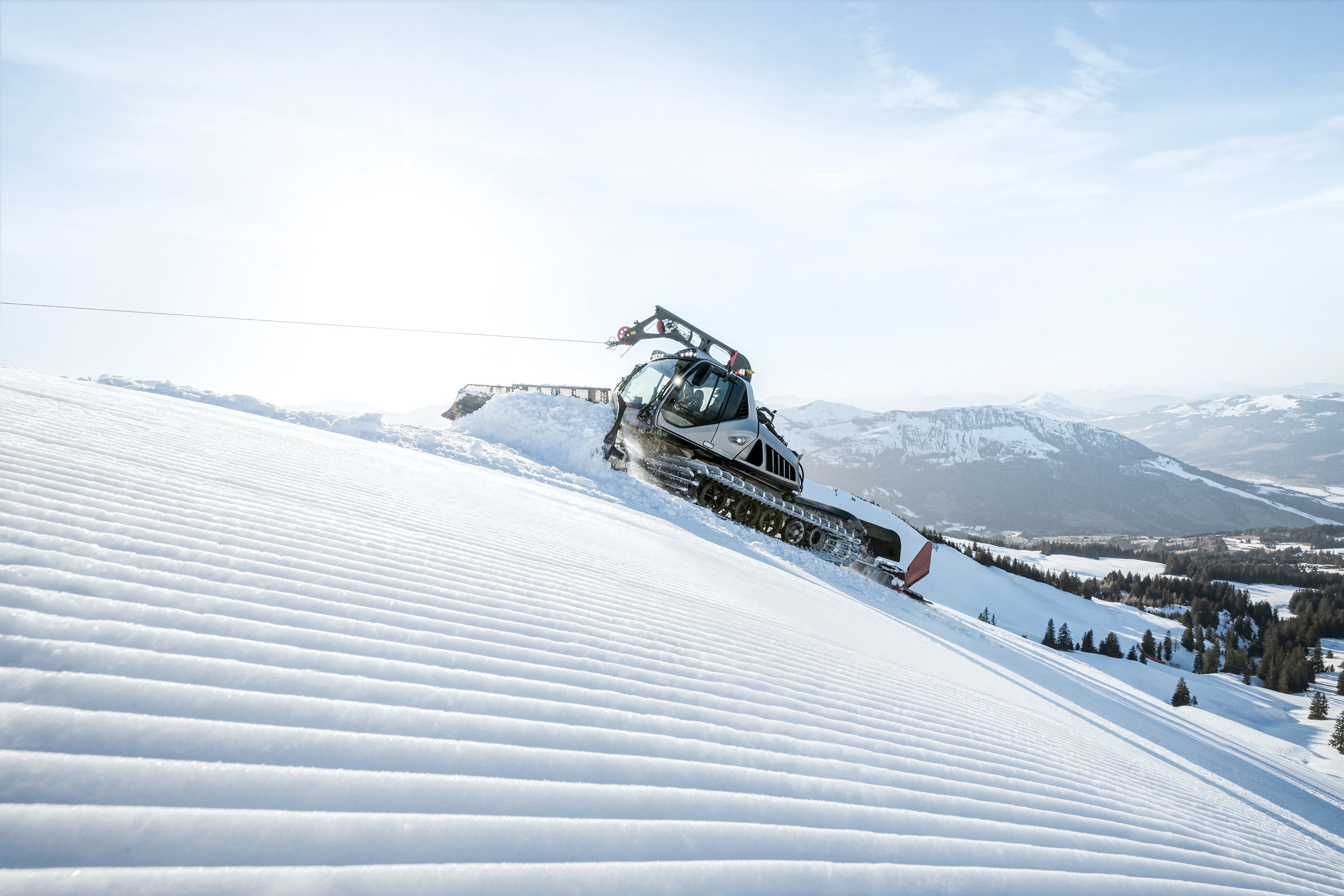 Perfect slopes for happy customers
Whether for a steep alpine slope, a kicker in your snowpark or cross-country trails, the perfect finish is what keeps your customers coming back. Through our trainings, we teach operators how to get the best grooming results and technicians on the best machine configurations.
Increased safety
Properly trained operators and technicians know how to use and maintain the vehicles in the best possible way, reducing errors that can lead to accidents, ensuring a safer working environment for all.