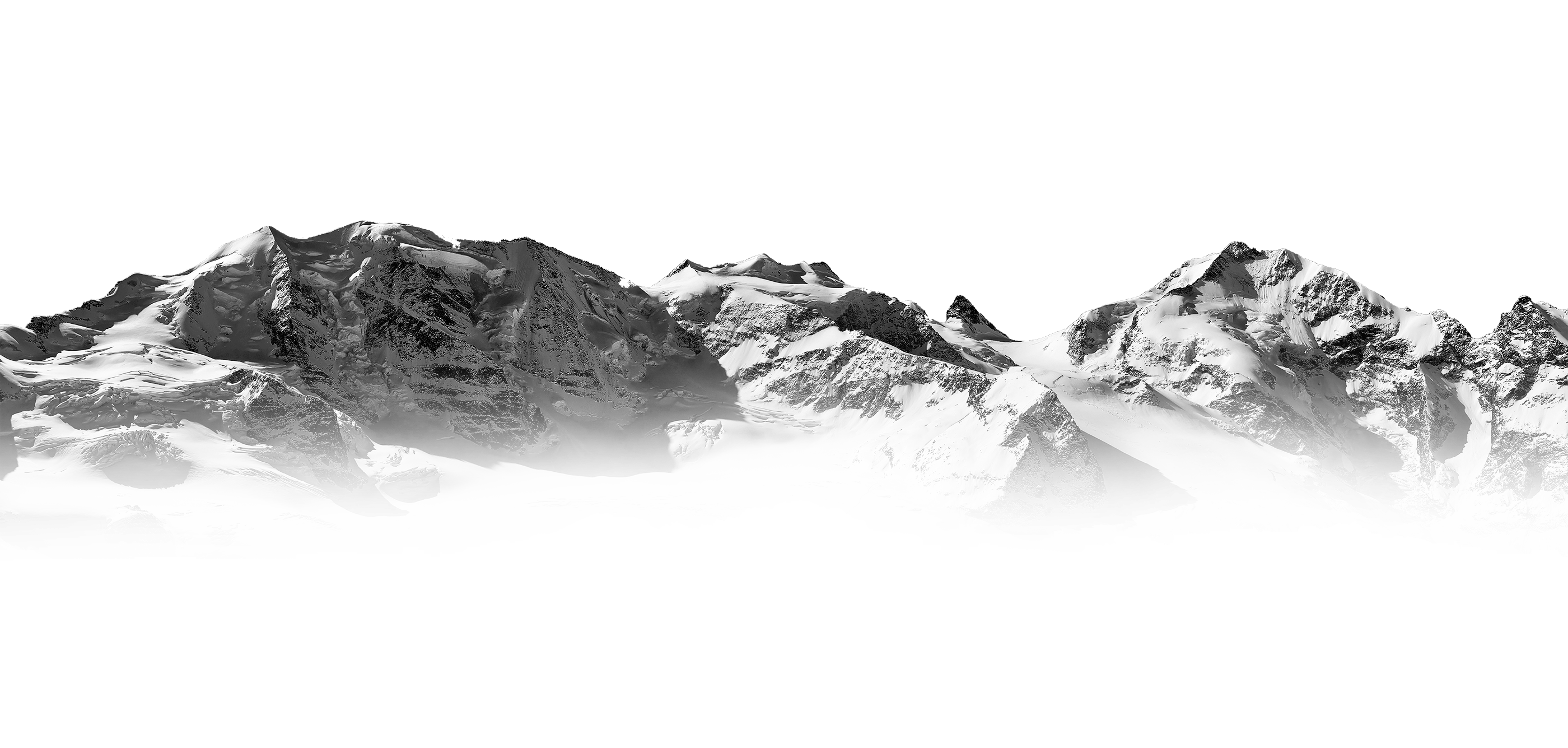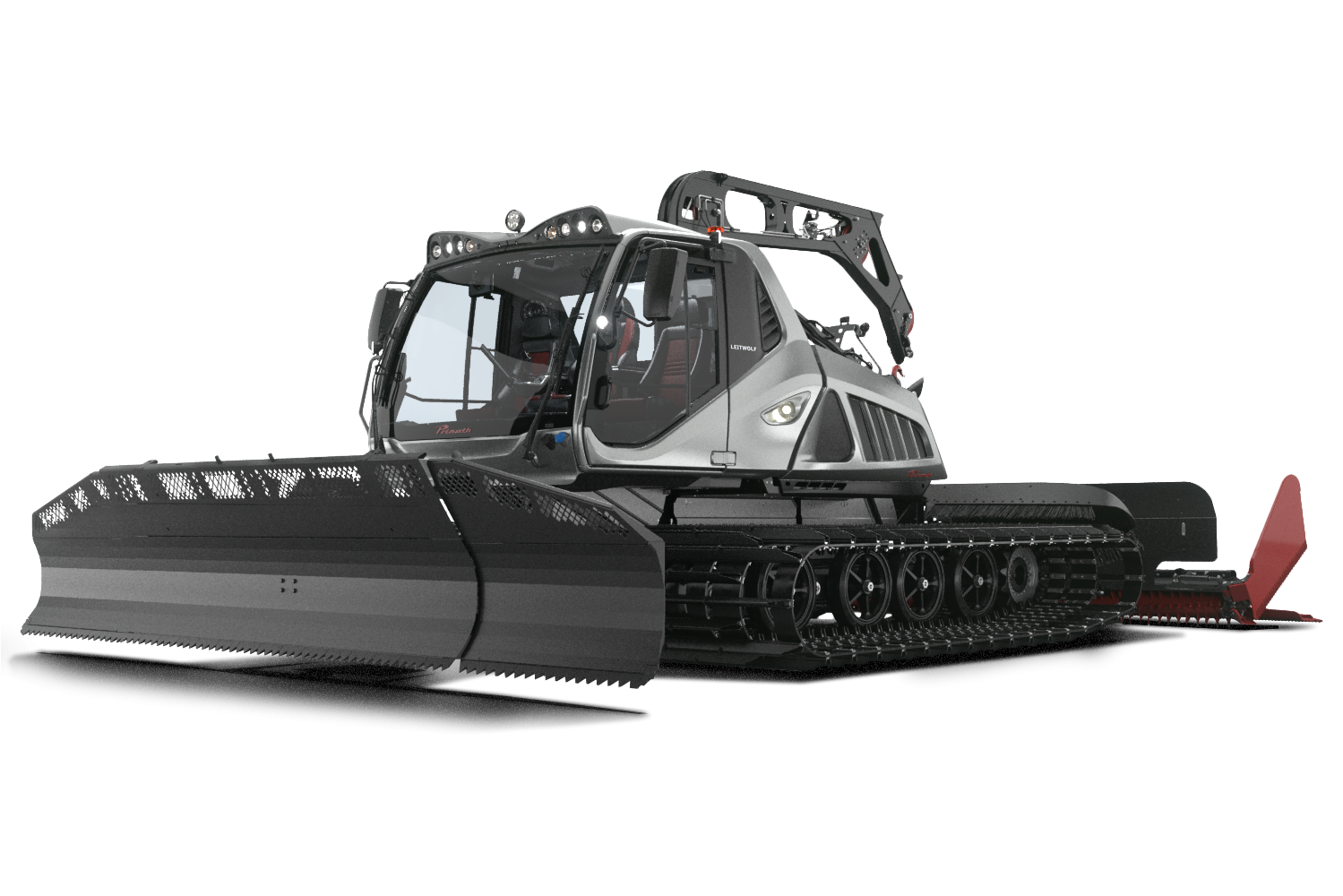 Snow
GroomERS

For a perfect finish in any field of use.
products Prinoth Connect
Prinoth Connect is our commitment to improving everyday work life for people operating our machines and employed in ski resorts. The benefits of our connected services are easier to manage, cost efficient and more sustainable vehicle operations.
MORE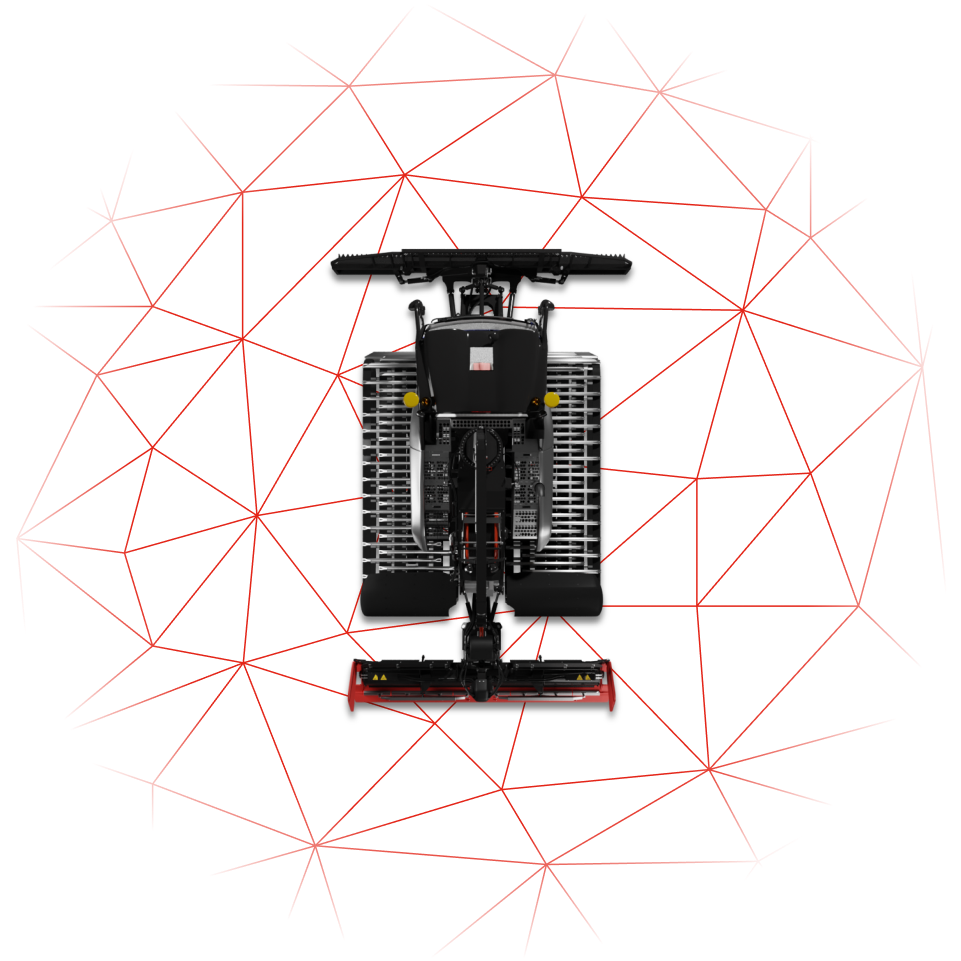 groomers at work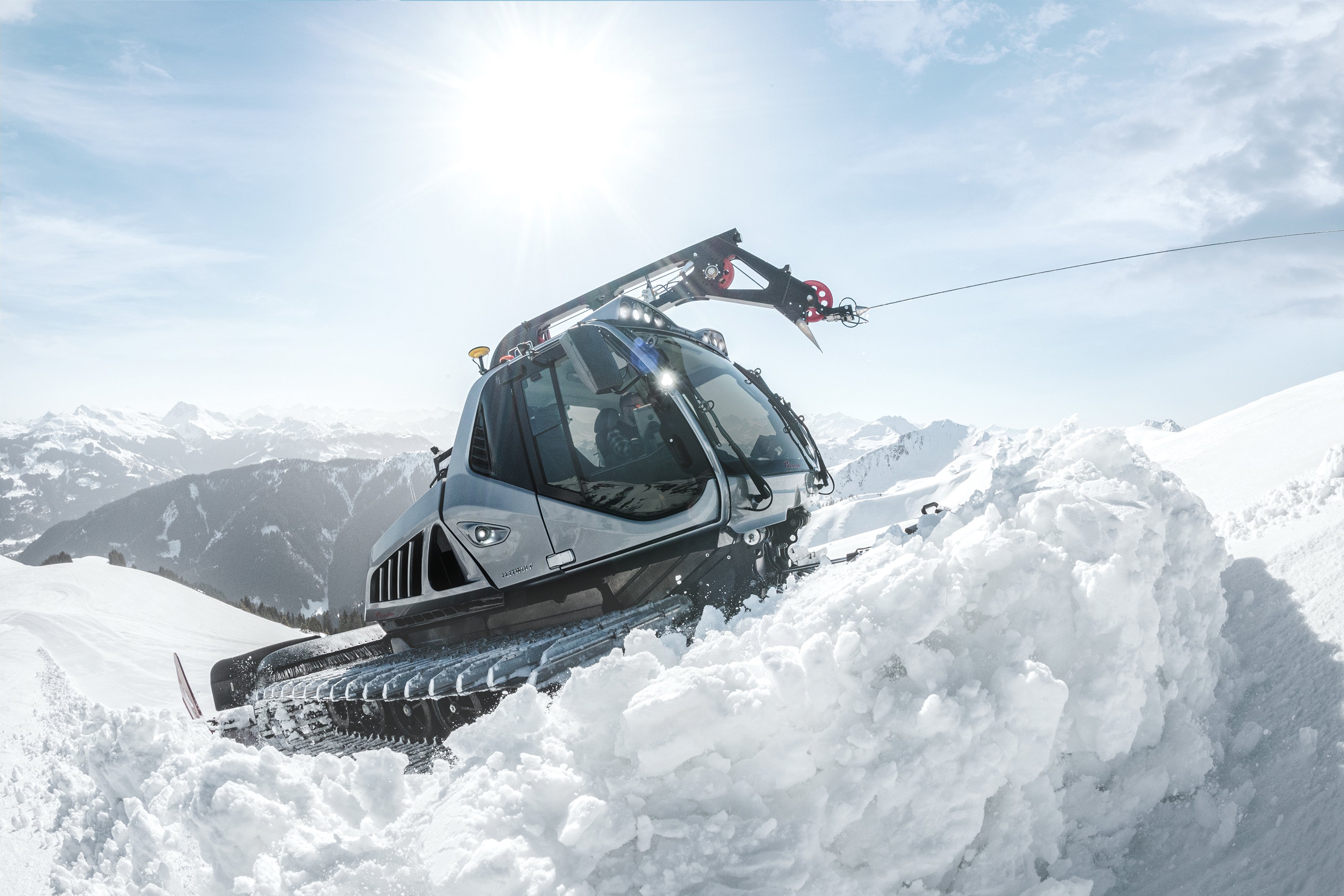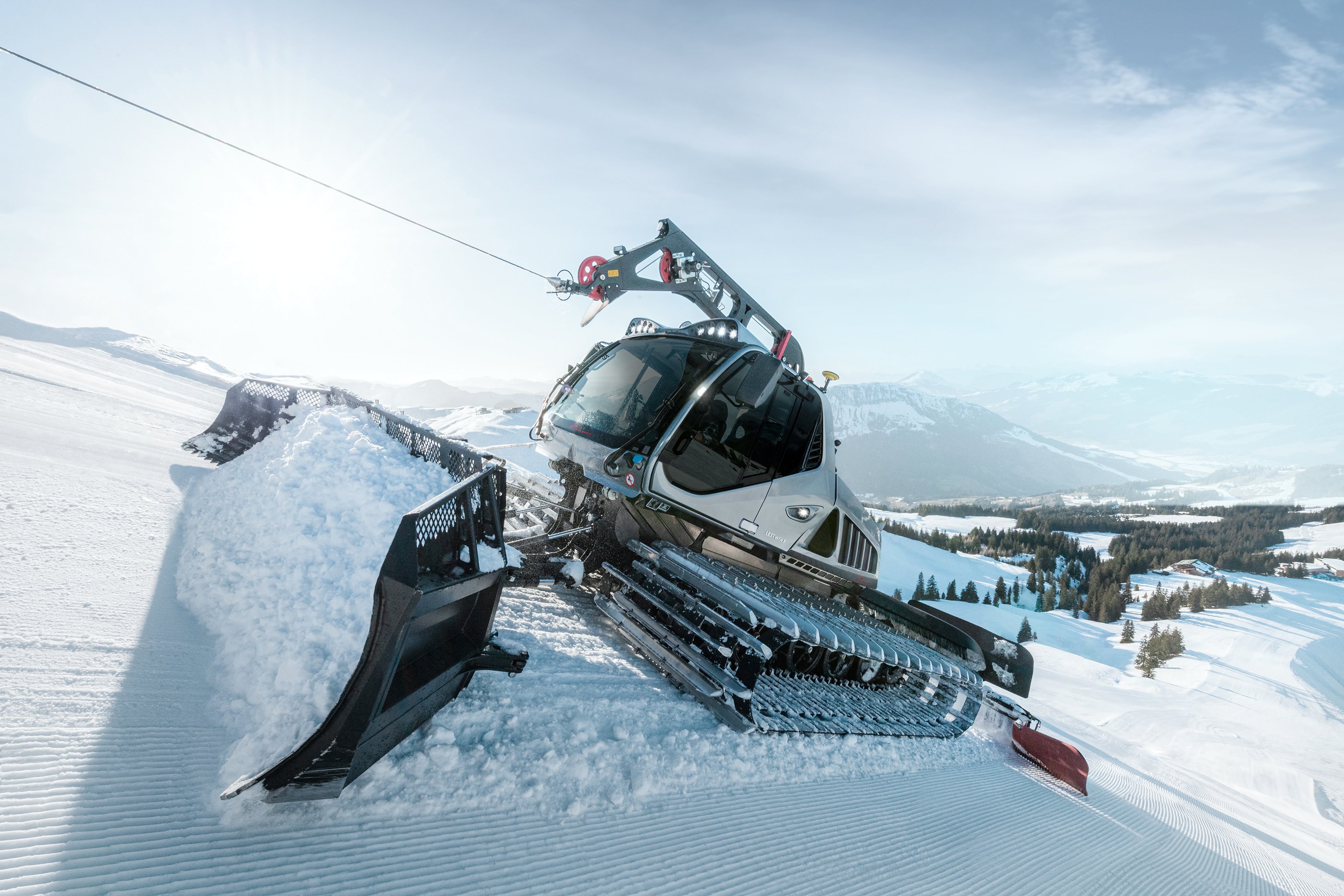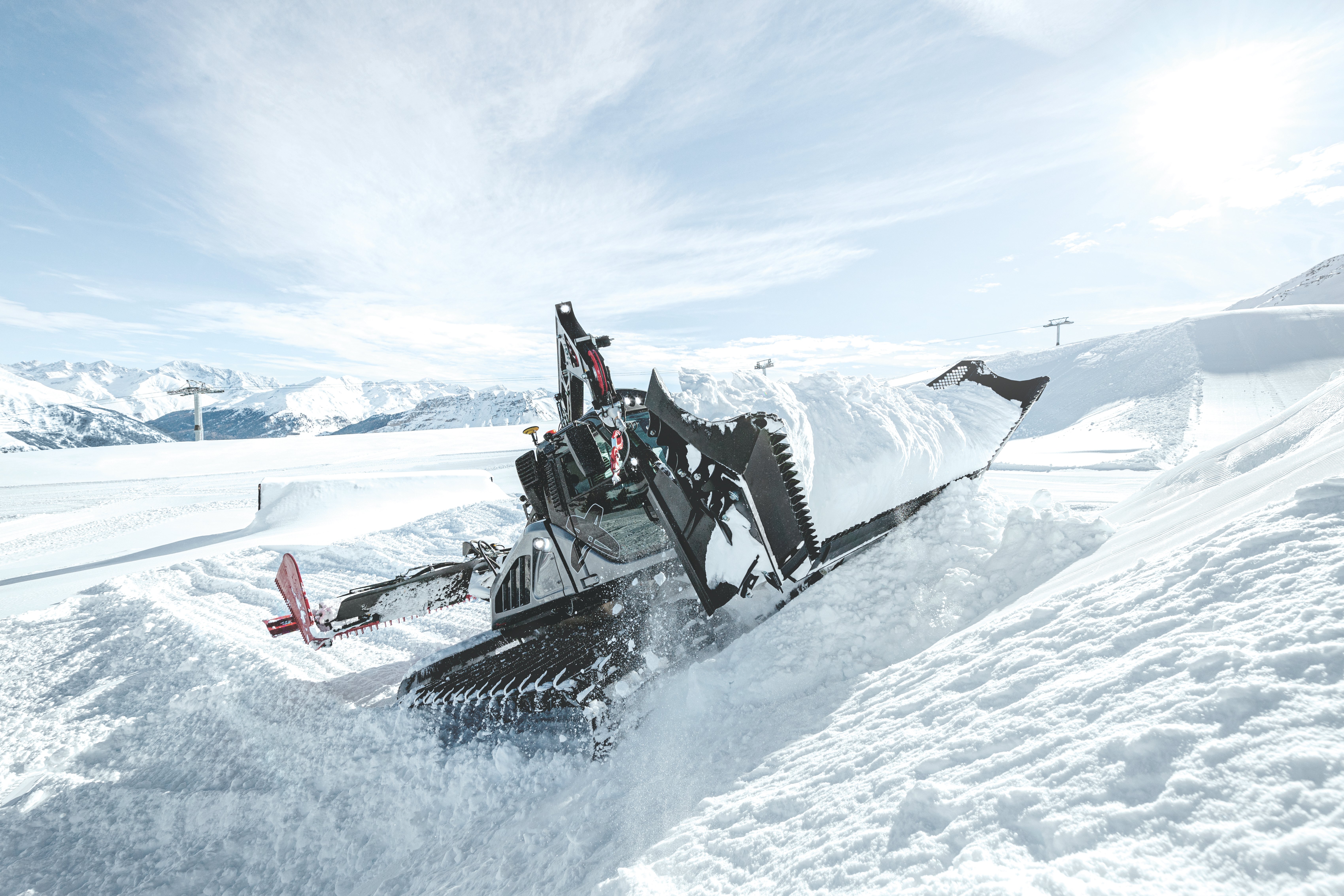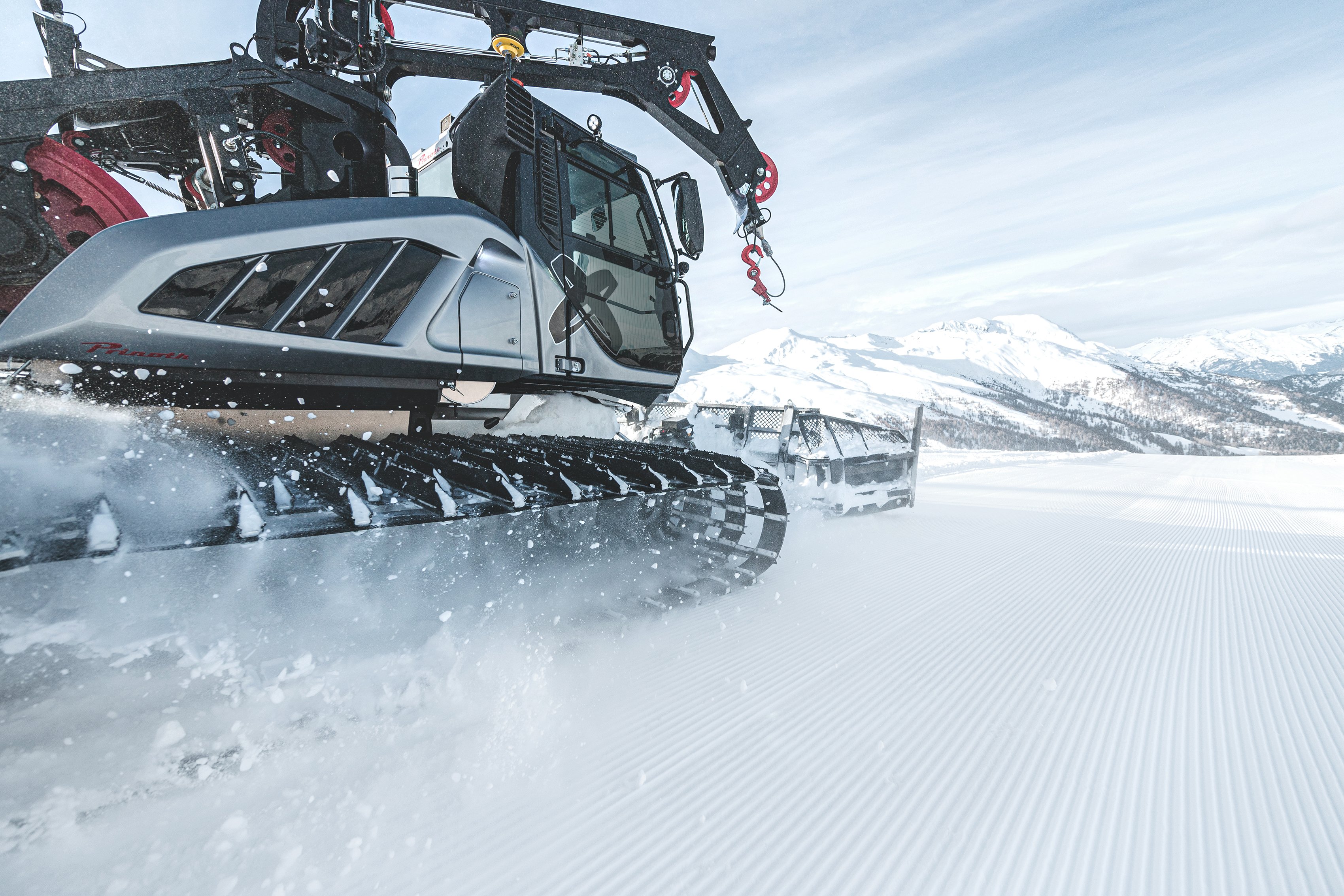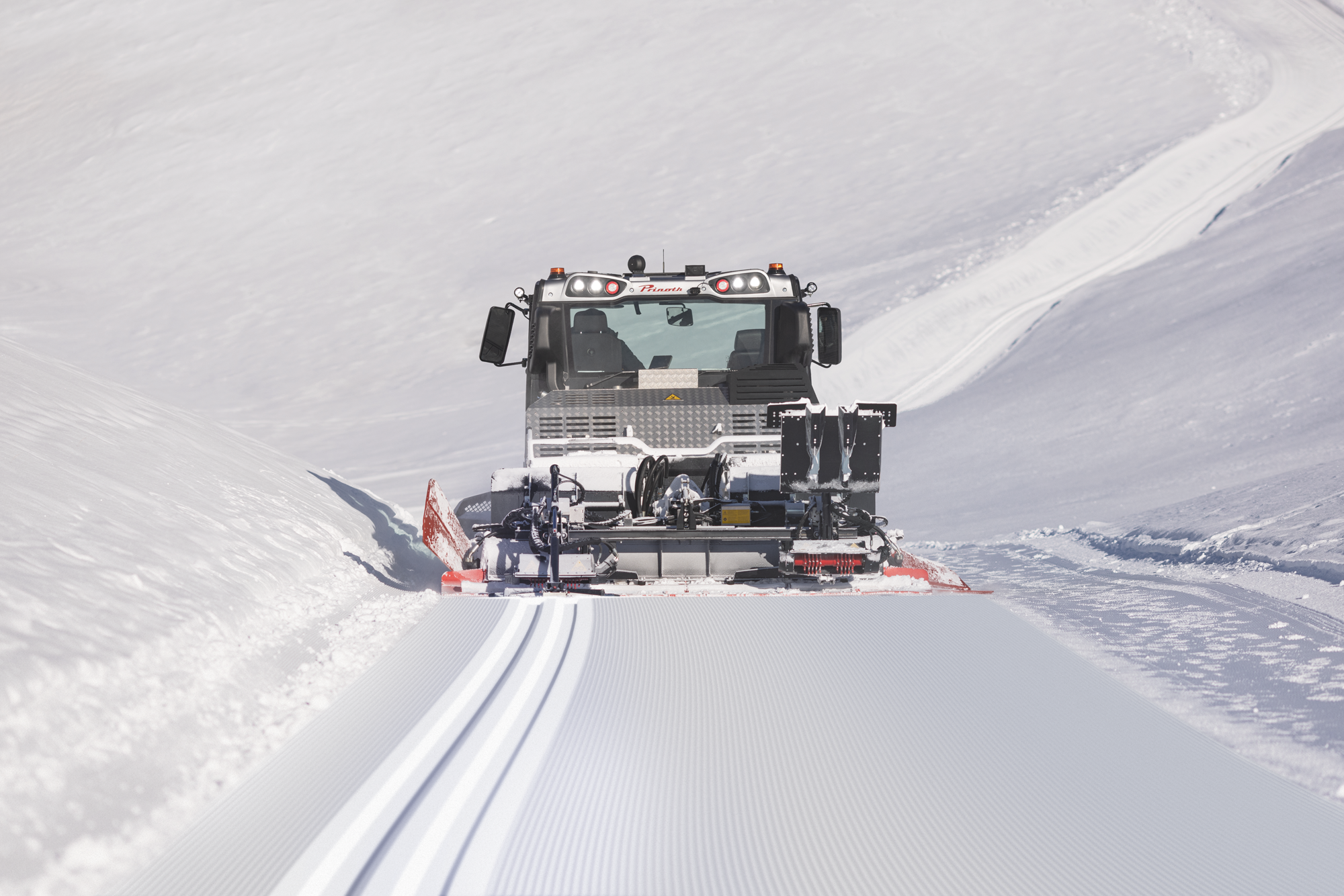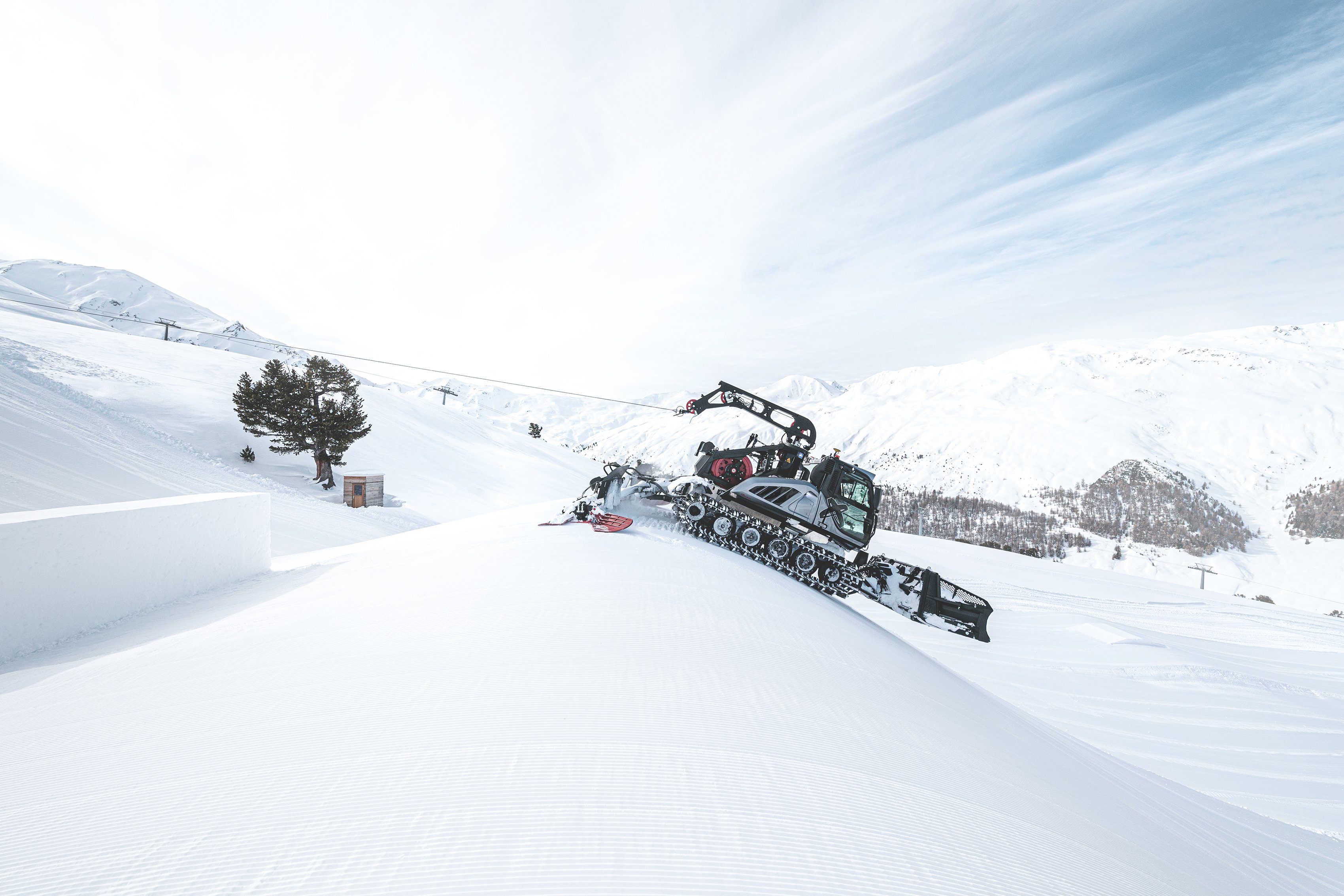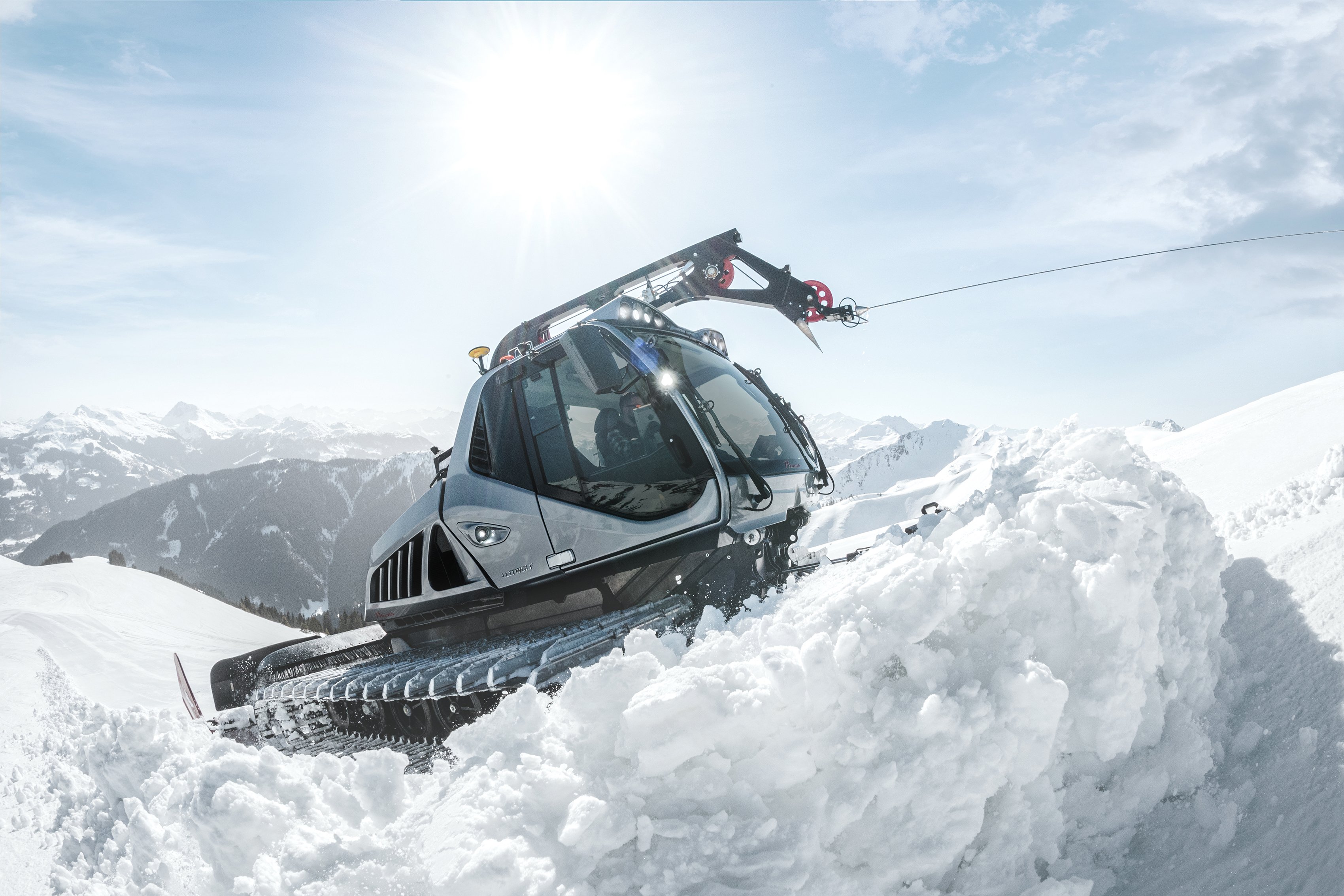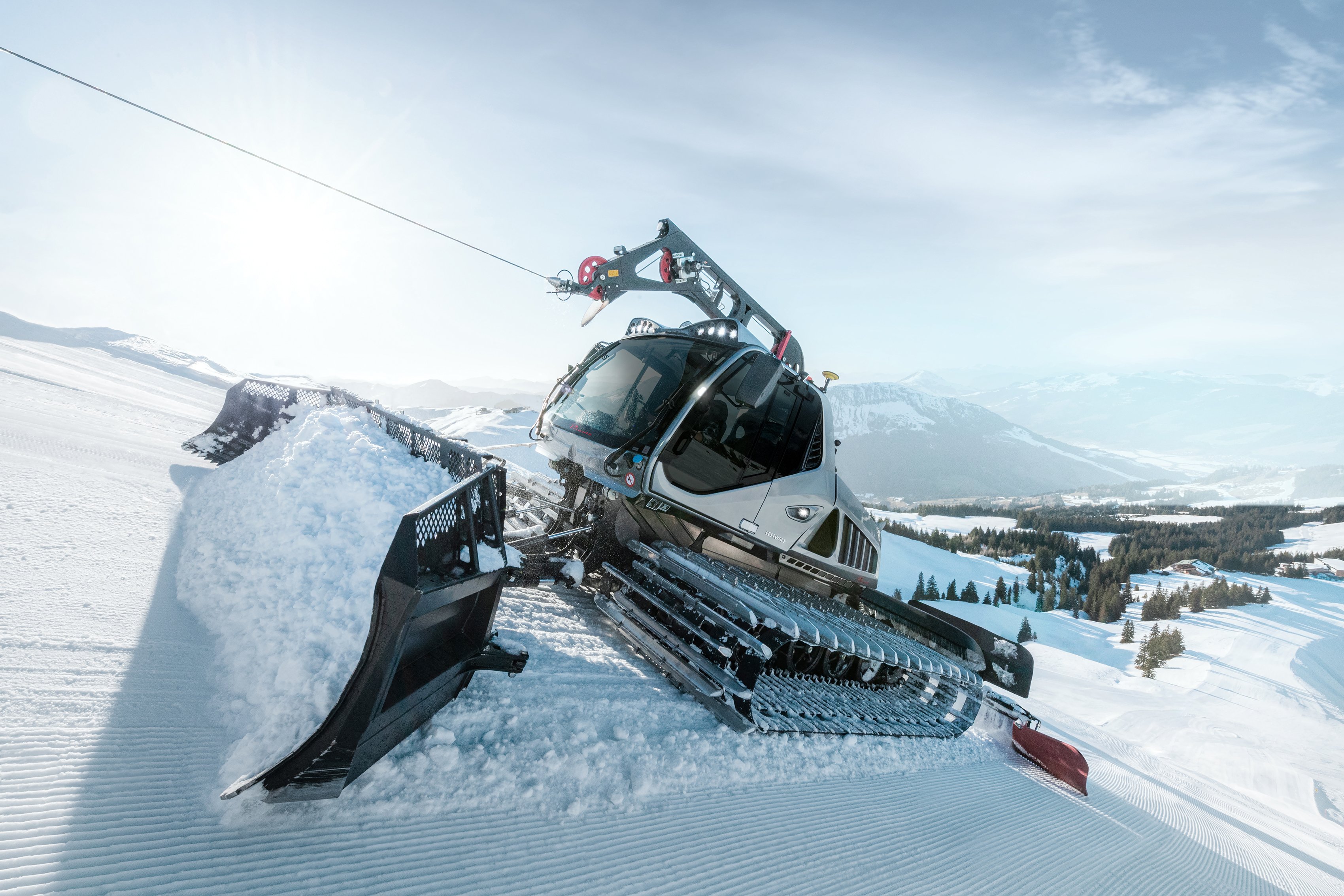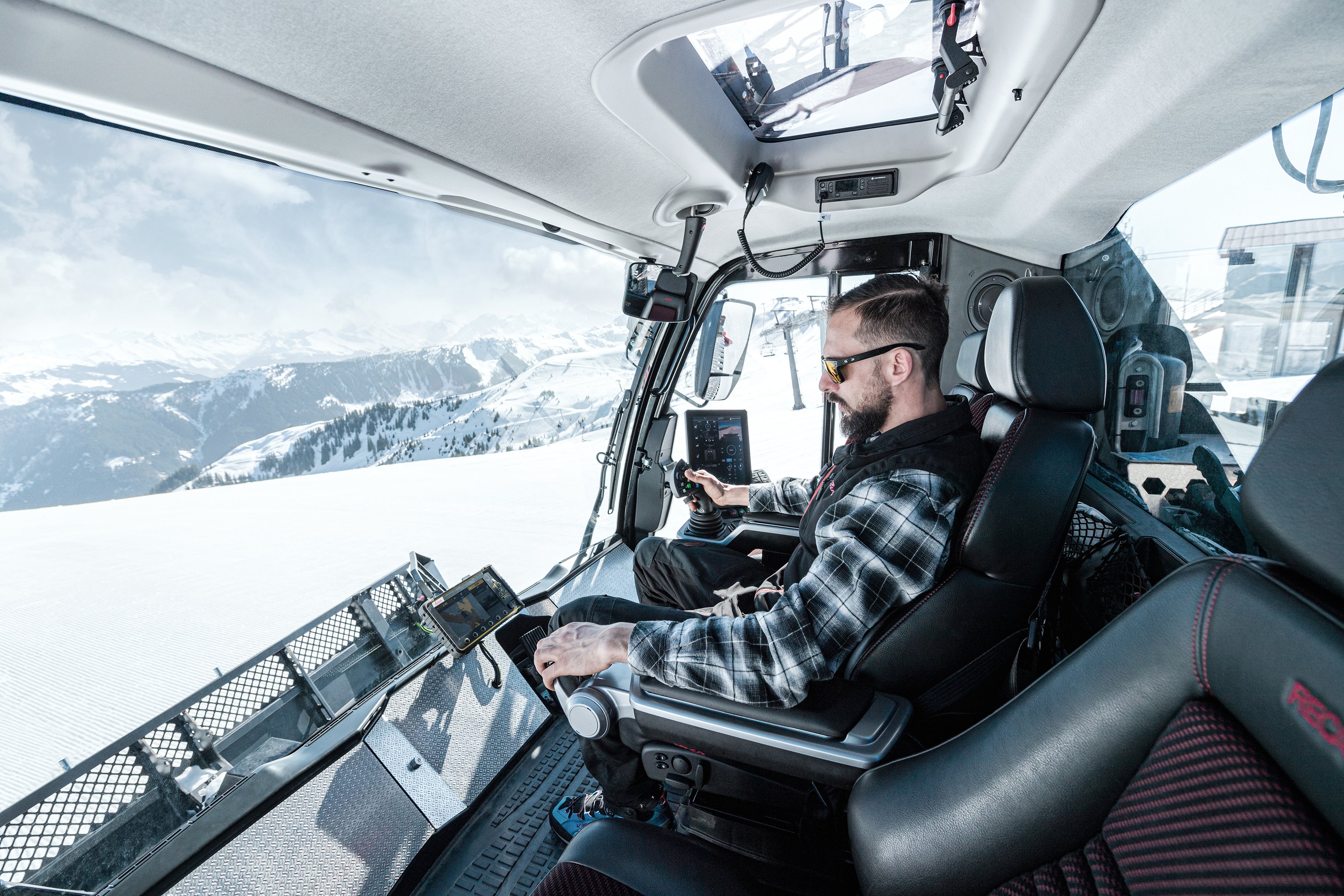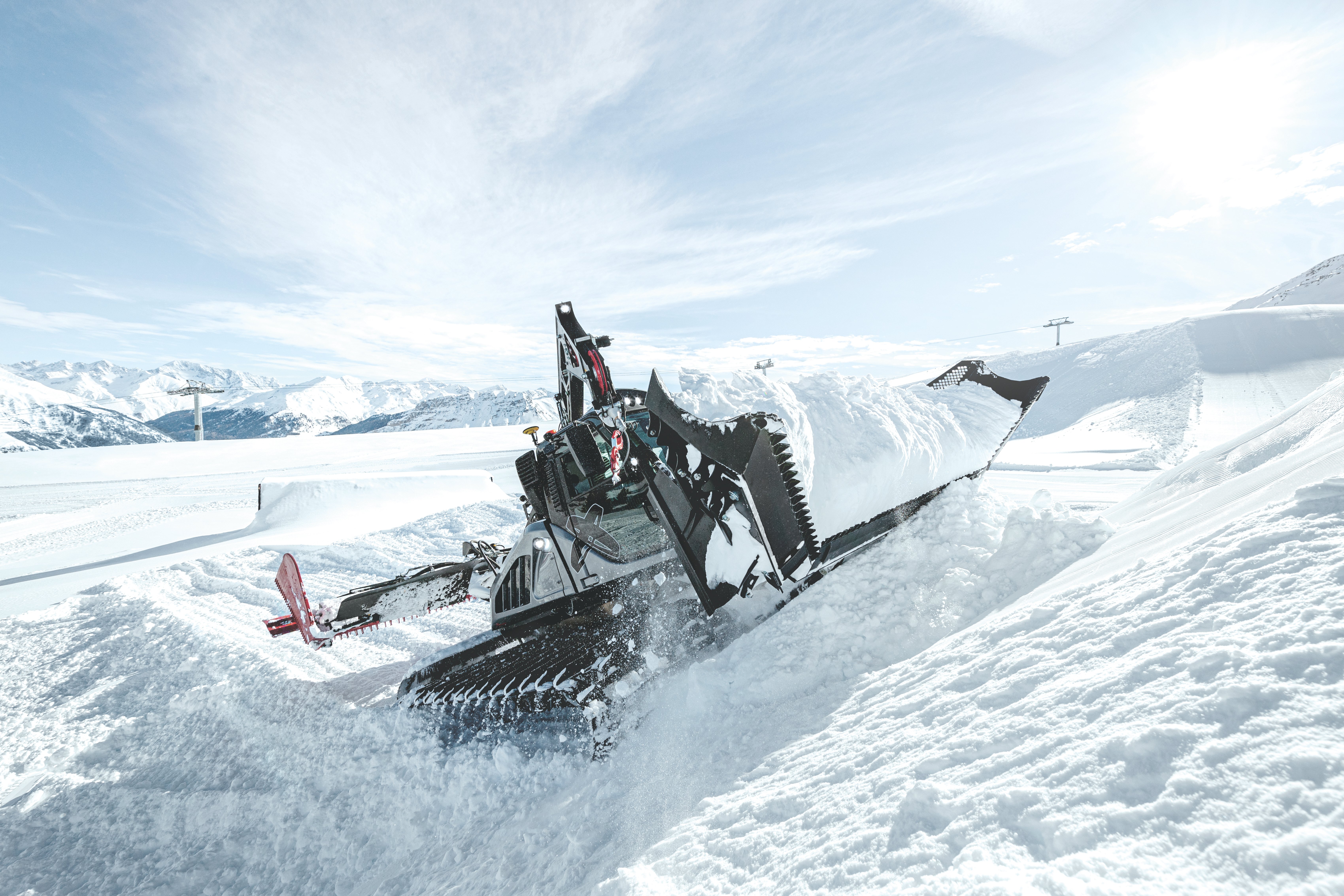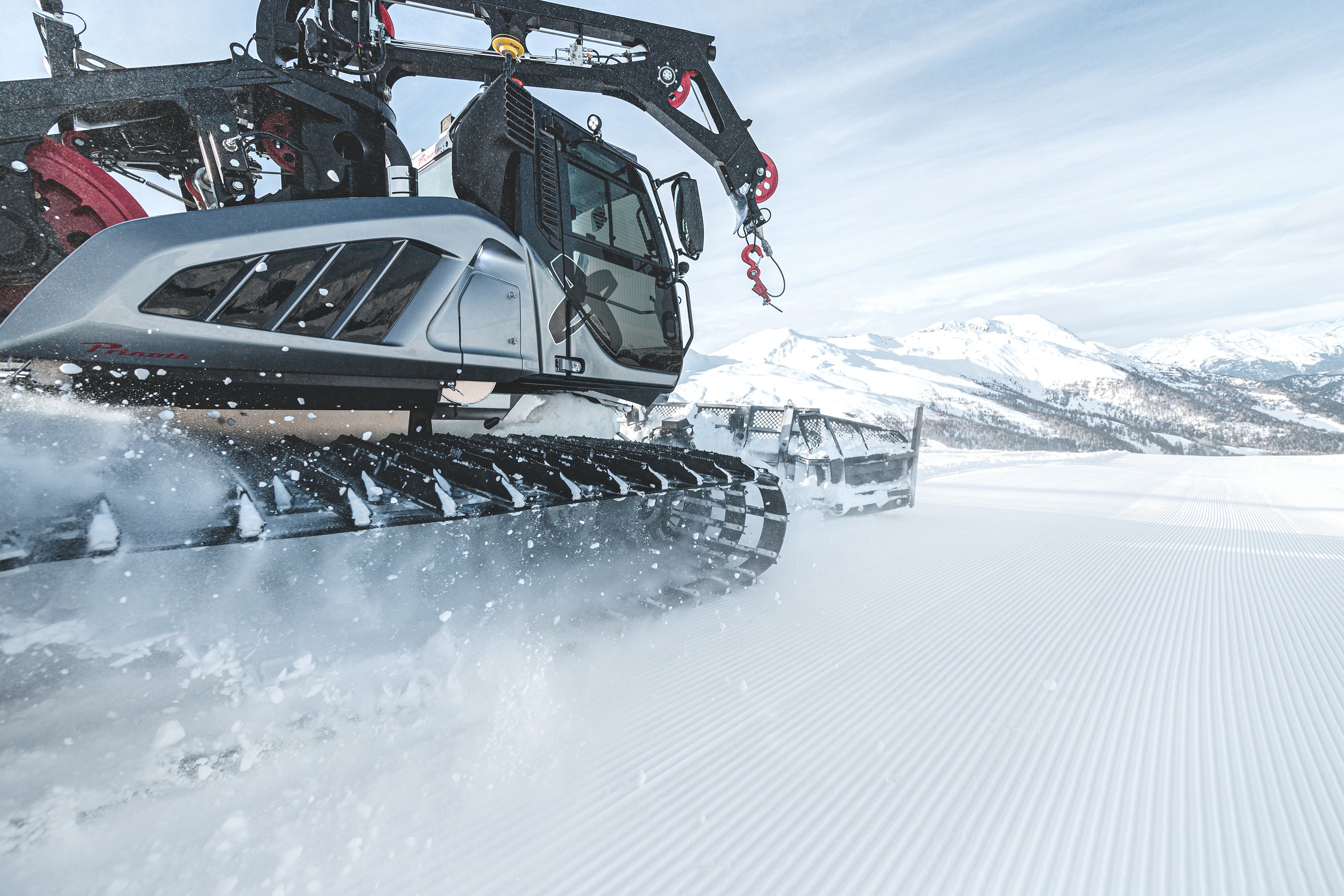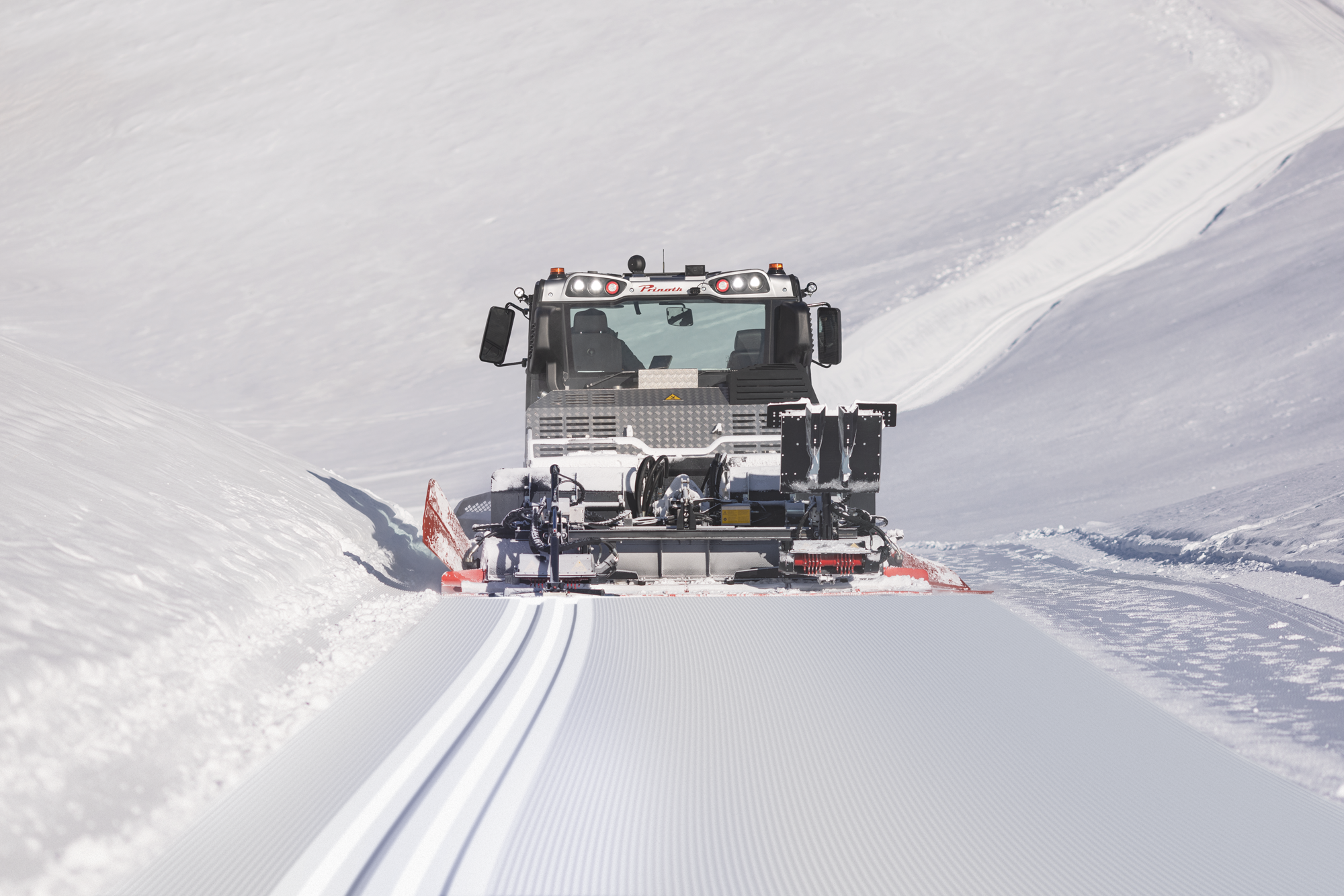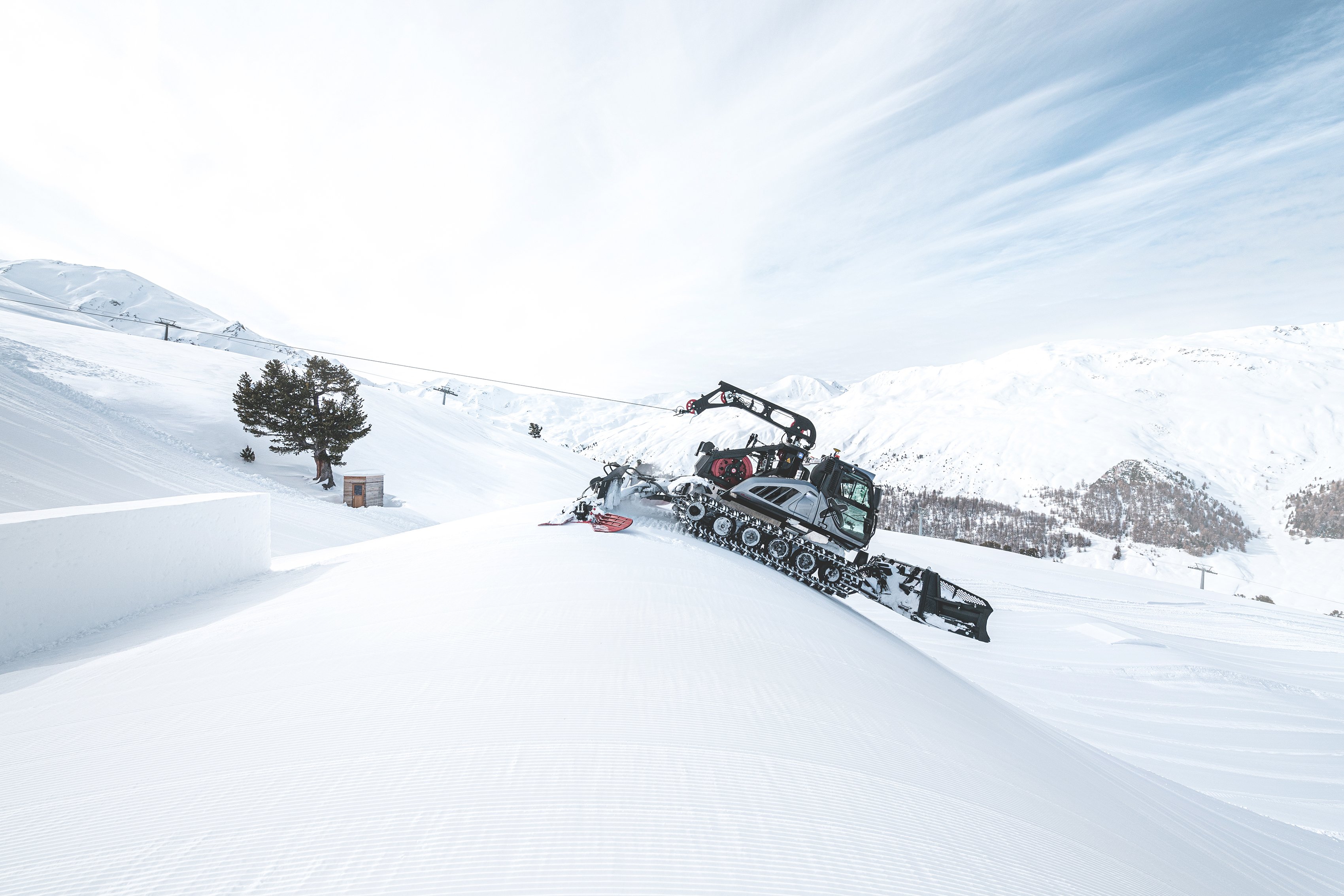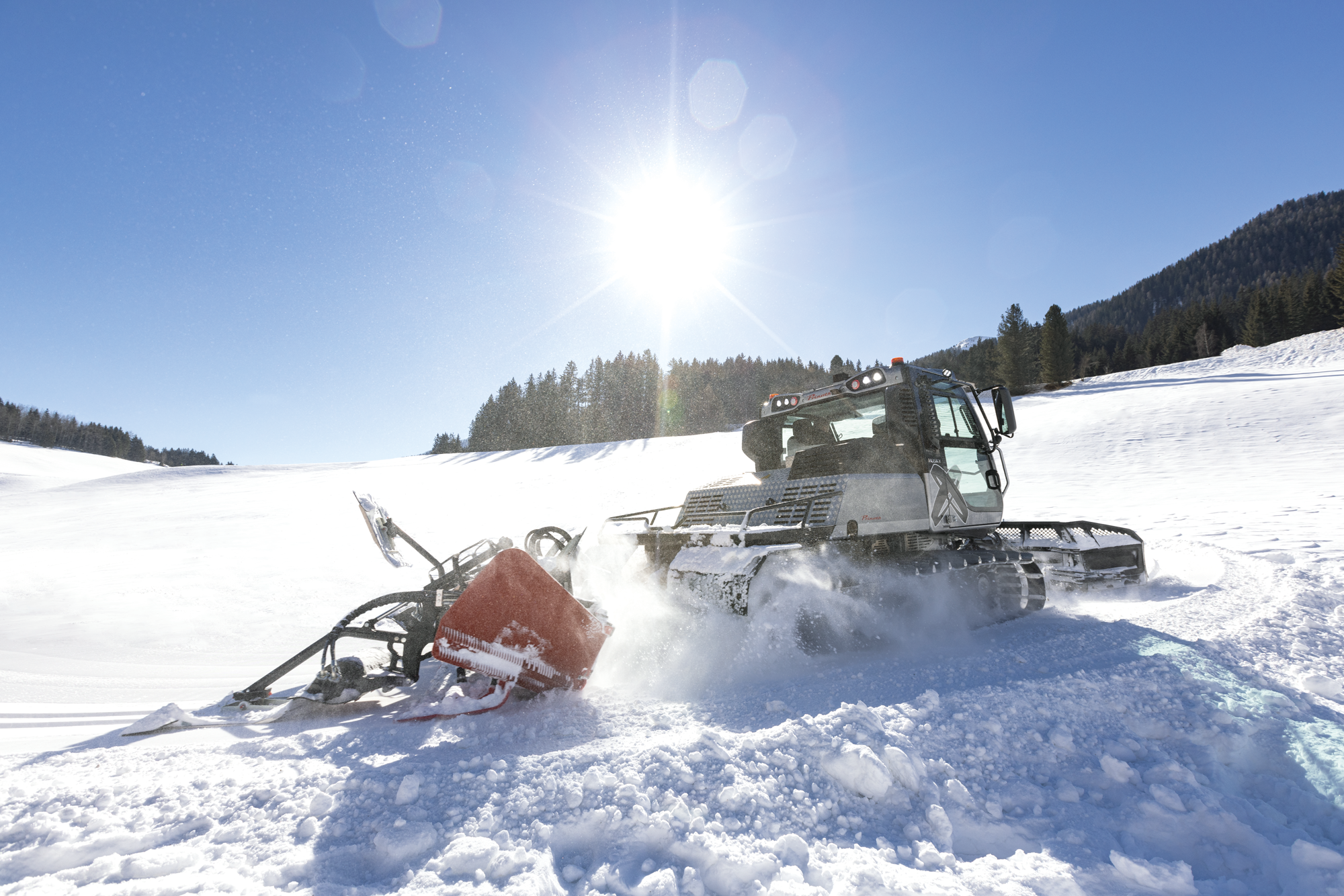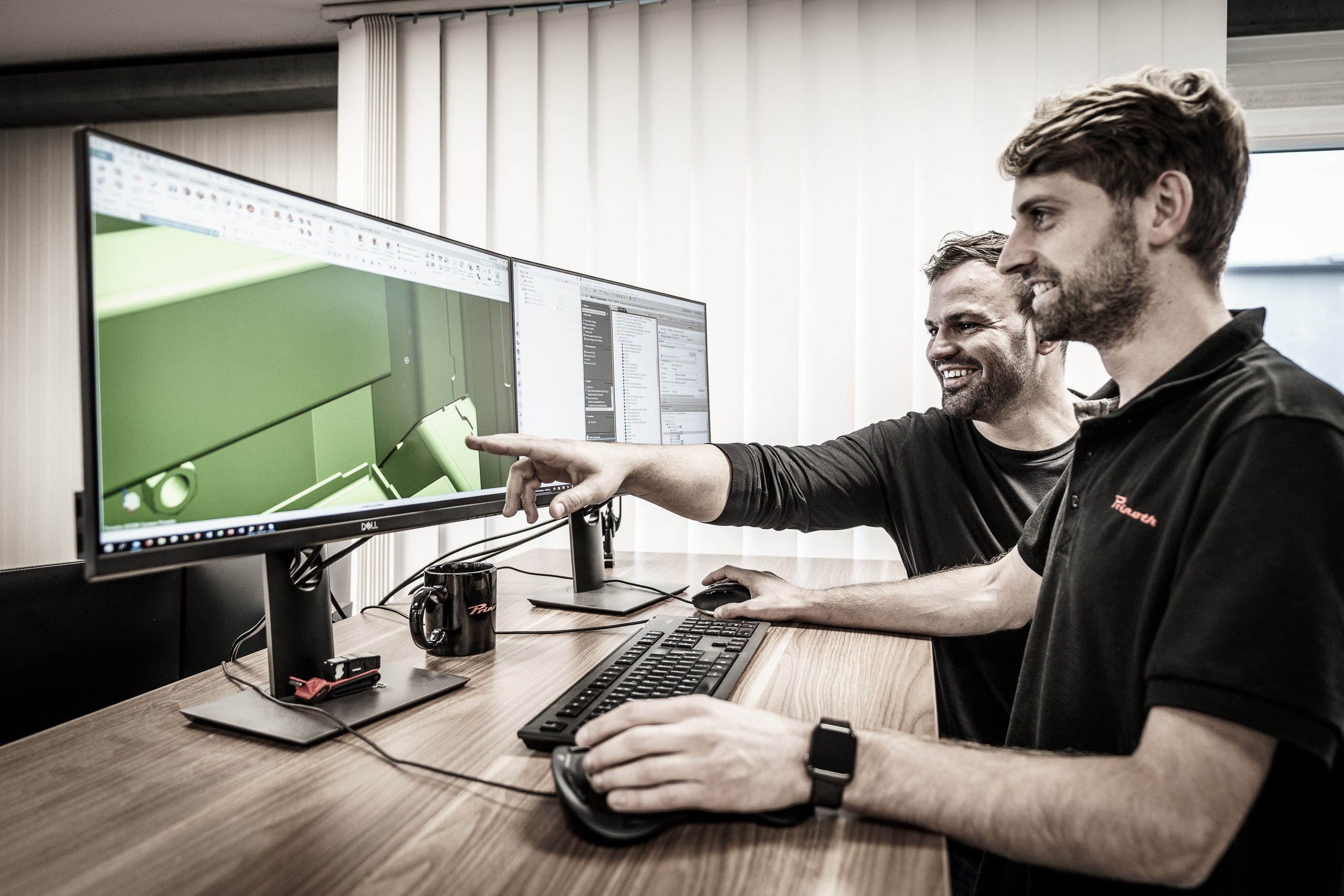 careers at prinoth
We offer exciting careers with attractive work environments. Choose from a wide range of career fields—from apprenticeships to experienced professionals on both regional and international levels. 
Discover more